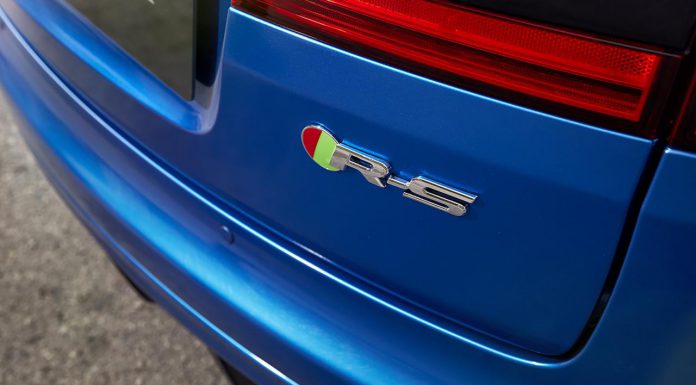 Jaguar Land Rover announced earlier today that all future high-performance vehicles will no longer feature the R-S performance badge.
Instead, all new performance models will feature the SVR moniker. The new naming policy, which was first announced to Dutch media by JLR's Special Vehicle Operations (SVO) boss John Edwards, will begin a phased roll-out starting immediately.
The first vehicle to receive the new SVR designation is the Range Rover Sport SVR, which received the moniker well before any official announcement was made. The Range Rover Sport SVR features extra power, sportier body panels and trim as well as a sport-tuned chassis and suspension.
Interestingly, Edwards also noted that the current top-of-the-line Jaguar F-Type R Coupe will eventually be eclipsed by a new F-Type SVR version. The new SVR version of the F-Type will likely pack more than the 550 hp currently on offer in the R Coupe.
No official word has come down regarding any other Jaguar or Land Rover models that will be receiving the SVR designation in the near future. Rumour suggests, however, that a SVR edition Range Rover Evoque is currently in the works. Nothing official has been released, however.