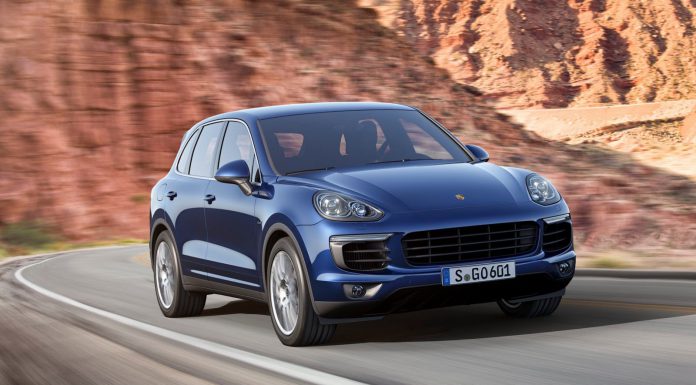 One of the most pivotal changes adopted by the 2015 Porsche Cayenne saw the Cayenne S drop its 4.8-litre naturally aspirated V8 engine in favour of a twin-turbo 3.6-litre V6 from the Macan. Despite criticisms of the change, the German automaker has defended its decision as part of a continuing trend of downsizing.
While discussing the new engine, Porsche SUV sales and marketing director Julian Baumann said, "All companies are facing this challenge. It's normal in the car industry. But it's [the downsized Cayenne S engine] an advantage in every way.
"Americans used to love V8s too. People can change. You have to try it. When we skipped air-cooling on the 911 there was some discussion, but no more.
As long as it's emotional there's no problem. As long as we manage, as we did with Macan, to build a true Porsche and the sportiest vehicle in the segment…," he said.
Compared to the V8 engine which it replaced, the new V6 produces 414 hp and 406 lb-ft of torque which is quite a significant gain over the 395 hp and 369 lb-ft of the V8. As a result, the 2015 Porsche Cayenne S hits 100 km/h in 5.1 seconds with the optional Sport Chrono package.
[Via Motoring]