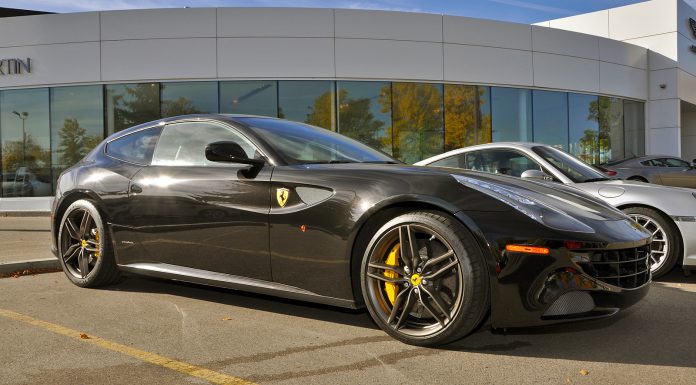 The final weekly cars & coffee at Distinctive Collection in Calgary has taken place. Leaves are starting to fall and the weather is getting cooler. It's almost time to put the supercars to bed for the winter.
But like every week's event, there were some great cars that turned out for the final gathering of the summer.
From a Ferrari FF described by the owner as his grocery-getter to a Jaguar XK and Ferrari 360 on HRE Wheels, there were some nice cars that came out. In addition to the cars attending the event, Distinctive Collection had their usual display of stunning automobiles on display from a mint Mercedes-Benz SLS AMG Roadster to a pair of Porsche 911s and numerous Aston Martins.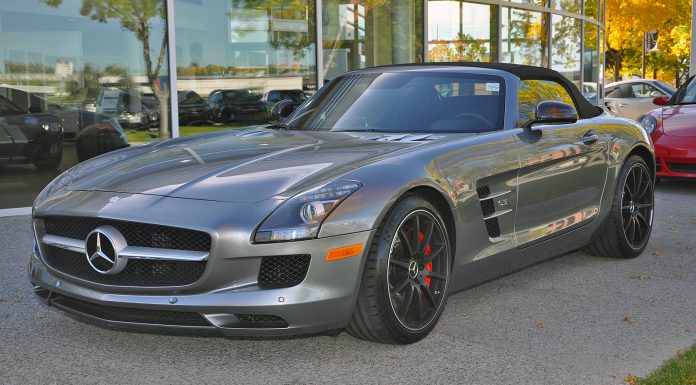 It's sad to think about the idea that the supercars in the city of Calgary are going back into their garages in the next few weeks, but next summer will be bigger and better than ever!