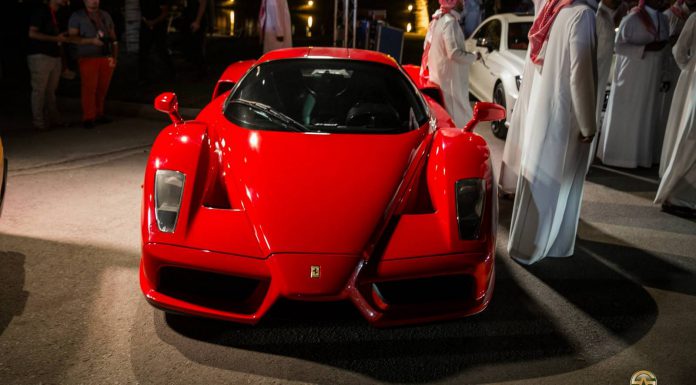 The third annual Cars & Coffee Jeddah event staged by Superior Automotive was recently held at the prestigious Al Furusya Yacht Club and Commercial Center. With Shell powering the event, a selection of truly incredible cars showed up with thousands of onlookers left weary eyed from all the automotive eye candy.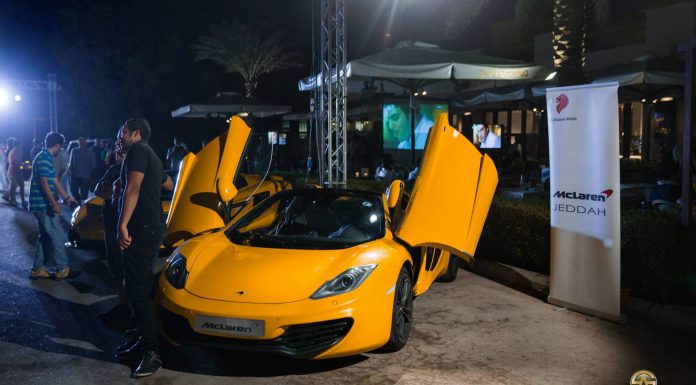 Some of the highlights of this year's addition included a new Mercedes-Benz S63 AMG, McLaren 650S Spider, Ferrari 458 Speciale, Ferrari Enzo, Lamborghini Murcielago LP670-4 SV, a matte black Lamborghini Aventador, Ferrari F12 Berlinetta tweaked by Novitec Rosso, Porsche Carrera GT and a rare Mercedes-Benz SLR McLaren 722 S Roadster.
Hat tip to Rashid Shahid Photography for the photos!
[youtube]http://www.youtube.com/watch?v=zkDekID9H7w[/youtube]