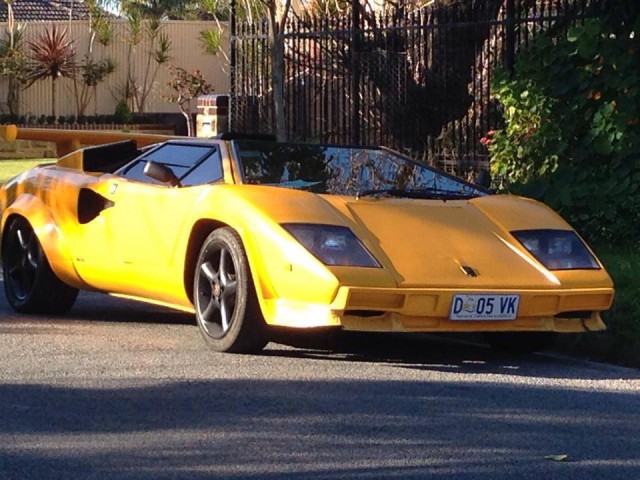 A rather horrid looking bright yellow Lamborghini Countach replica has recently been snapped in South Australia.
Despite the owner's best effort's to get the car looking as accurate as possible, any real automotive enthusiast would be able to spot it as a fake from a mile away. For starters, the headlights are way off, the proportions are all wrong including the odd roof as well as the thin wheels and imprecise wheel arches and those are just some of the shortcomings.

At the rear, things look a little bit better with seemingly more accurate taillights as well as a replica of the Countach's massive rear wing.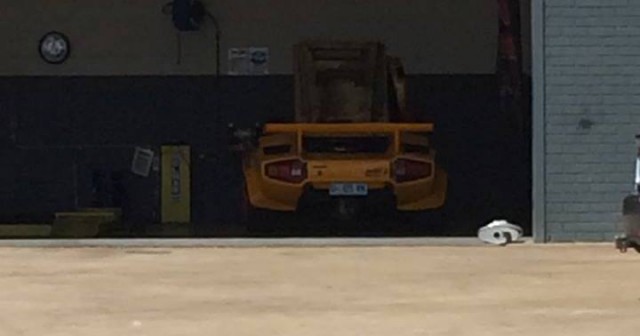 Beneath the custom bodywork, this Lamborghini Countach replica is powered by a 350 cubic-inch Chevrolet engine.
[Via Adelaide Exotic Car Spotting]