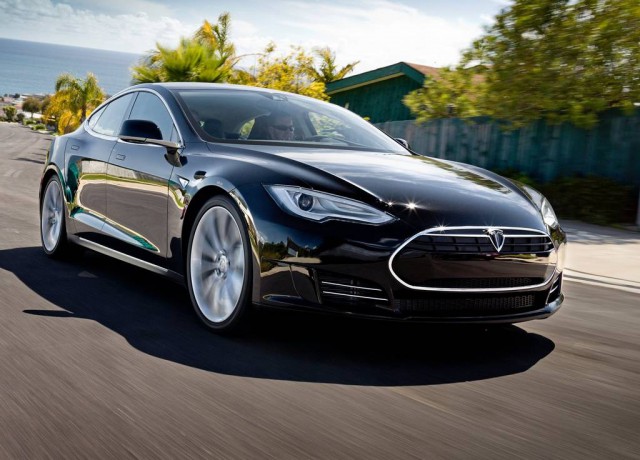 The long-awaited Tesla Motors gigafactory is set to be built in Nevada according to the latest reports. Confirmation will come in just a few hours' time with Tesla and local Governor Brian Sandoval set to announce the major economic development in the state.
It is not all that surprising that Reno, Nevada has been chosen because back in July, Tesla broke ground on a possible location there while still saying it was investigating other U.S. states to locate the huge lithium ion factory.
Also in July, Tesla confirmed that it had teamed up with Panasonic for the gigafactory. It is being suggested that Panasonic will invest between $194 million and $291 million (20-30 billion yen) to supply the machinery for cell production. In the end through, the electronics firm could pay about $1 billion of the expected $5 billion construction costs.
While construction of the gigafactory gets under way, Panasonic is set to continue to provide batteries for Tesla. That means that the Tesla Model S as well as the upcoming Model X will utilise Panasonic supplied batteries in the future.
After this, it is hoped that the gigafactory will be fully functional from 2018 onwards with construction on the massive project likely to take place later this year. The gigafactory will double the world's supply of lithium-ion batteries.