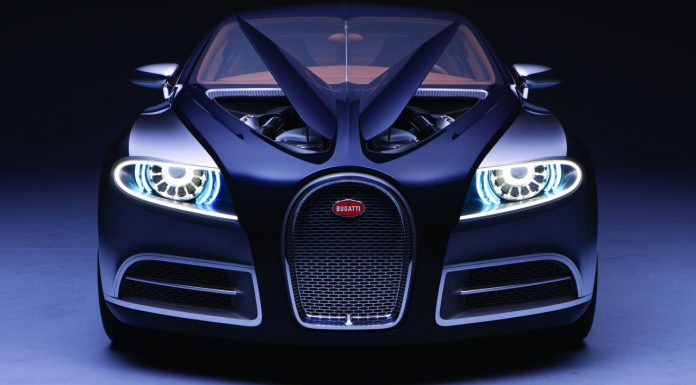 Despite talk to the contrary, Bugatti CEO Wolfgang Schreiber confirmed that the Bugatti Galibier would not reach production last year. However, new Bentley and Bugatti CEO Wolfgang Durheimer has confirmed that such a car hasn't been written off.
While speaking with Automotive News, Durheimer said that "the project is on ice" but fuelled speculation the French automaker is still interested in a luxurious sedan by saying that he revisits the Galibier concept from time to time.
When first launched five years ago, the Bugatti Galibier concept used carbon fibre heavily throughout its construction to keep weight down. It was built as a homage to the 1939 Bugatti Type 57C Galibier Saloon and incorporates many design elements of the Bugatti T35. Under the elongated hood was the same quad-turbocharged 8.0-litre W16 engine of the Veyron but power details were never revealed.
[Via Automotive News]