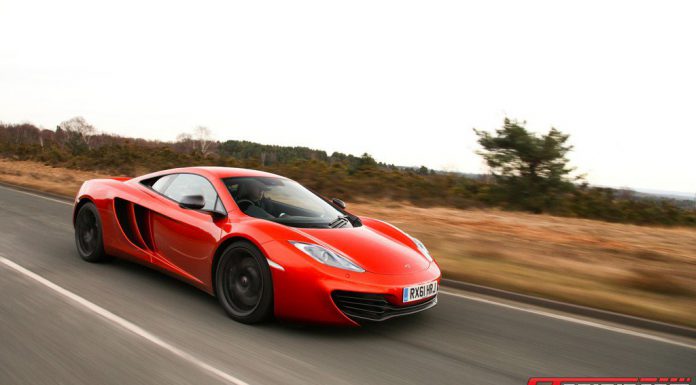 A McLaren sports car, believed to be a 12C, was recently involved in a horrific crash in Cheshire, England, which saw the British sports car burn to the ground.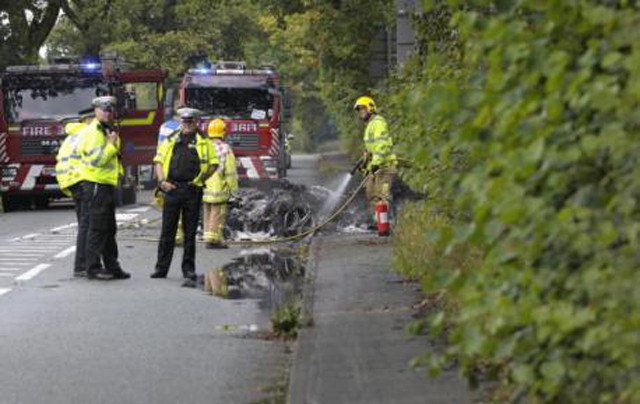 Details and even images of the crash site remain extremely limited but This Is Cheshire reports that following the crash, the road was closed to allow an air ambulance to land. While the driver and the passenger didn't suffer life threatening injuries, they were transported to hospital due to their injuries.
It is believed that the McLaren hit a tree before bursting in flames. Local fire crews arrived at the scene soon to douse the flames but not before the car was burnt down to nothing but a molten pile of metal.
[Via This Is Cheshire]