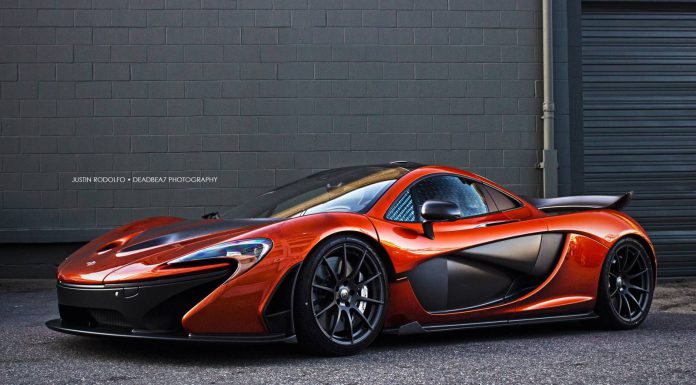 More and more examples of the truly incredible McLaren P1 are starting to hit the market and now chassis #174 has just been delivered in Canada courtesy of McLaren Vancouver. It is the 3rd P1 delivered in Canada thus far and thanks to the stunning Volcano Orange paint job, looks truly exceptional.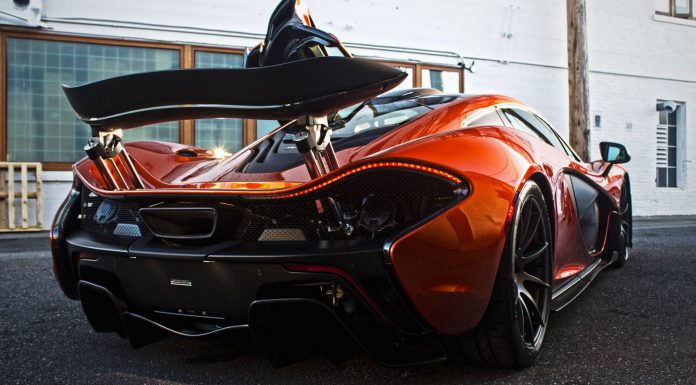 This particular McLaren P1 has gone through McLaren Special Operations to give the car a little extra flair with a host of carbon fibre extras being included to really make the British hypercar pop.
A number of tech features make the McLaren P1 a very fast car. Cutting straight to the figures, the McLaren P1 will travel from zero to 100km/h in less than 3 seconds, zero to 200km/h in under 7 seconds, and zero to 300km/h in no more than 17 seconds. This is thanks, in part to the Instant Power Assist System (IPAS) which is essentially KERS, for road cars. Putting the 300km/h statistic into perspective, this is 11 seconds faster than the legendary McLaren F1 road car. Top speed is electronically limited to 350 km/h.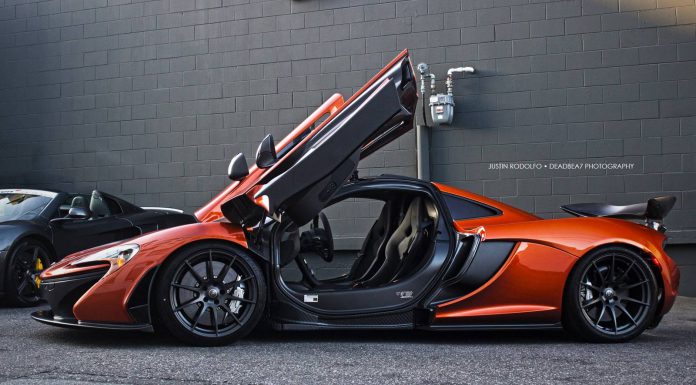 All this performance is supplied by an epic 3.8-litre twin-turbocharged V8 engine mated to an electric motor. Consequently, the P1 delivers a brutal 903 hp!