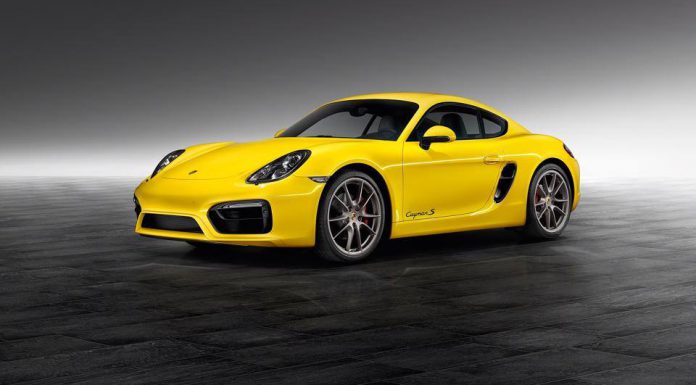 The team at Porsche Exclusive have just revealed their latest Porsche Cayman S and this particular example is one of the brightest Porsches you're ever likely to see!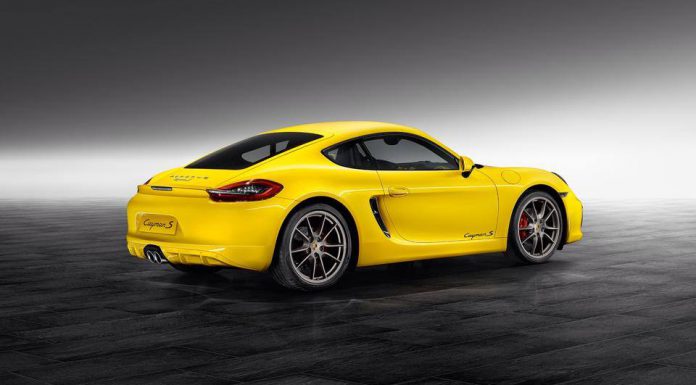 It has been finished in a bright shade of yellow and in a field of sunflowers, would be virtually invisible. In a field of other Porsche Caymans however, it would stand out like a black sheep in a herd of white. Unlike many Cayman models, Porsche Exclusive have colour matched the rear diffuser and it certainly adds an interesting element to the appearance of the car.
A set of sport wheels have also been fitted alongside bright red brake calipers to add an extra prowess. The yellow theme is carried into the interior, with the air vents painted yellow, the infotainment system complete with a yellow surround as well with the face of the Sport Chrono dial also finished in yellow with black lettering.