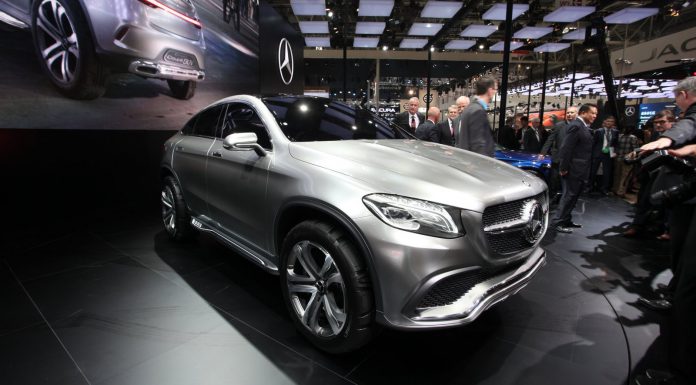 Mercedes-Benz has been found guilty of price fixing and manipulating prices in China. The charges relate to the fixing of after-sales services prices. As a result of the decision, fellow German marques like Audi and BMW are cutting prices in China as Chinese regulators investigate anti-competitive behaviour.
Mercedes-Benz is just the latest in a long line of businesses to come under the spotlight as the Chinese government ensures foreign firm's trading in the nation act in accordance with anti-monopoly legislation introduced in 2008.
The National Development and Reform Commission, an anti-trust regulator, began investigating the automotive industry due to local complaints about excessive vehicle and spare part prices.
Anti-competitive practices were discovered following raids at Mercedes-Benz dealerships across the eastern coastal province.
Due to the findings, Mercedes-Benz has confirmed that it will cut Chinese prices of spare parts by about 15 per cent. By comparison, BMW will cut its price by an average of 20 per cent while Audi has also committed to cutting prices.
The European Chamber of Commerce in China said, "The European Chamber has received numerous alarming anecdotal accounts from a number of sectors that administrative intimidation tactics are being used to impel companies to accept punishments and remedies without full hearings."
Spare Mercedes-Benz parts in China were so expensive that replacing all the spare parts of a C-Class could cost 12 times more than a brand new vehicle.