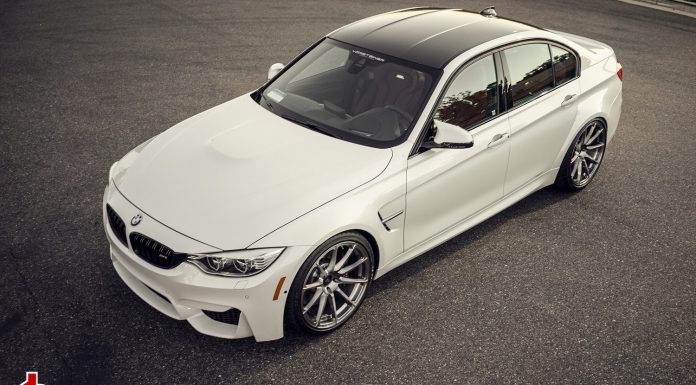 Just like previous generation BMW M3s, the latest is already proving to be extremely popular to tweak and modify with a stunning white example recently fitted with a set of forged Vorsteiner aftermarket wheels which really add an extra element of seriousness to the impressive German sports car.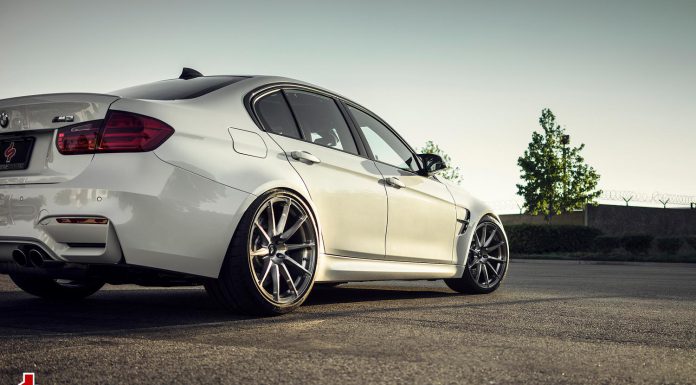 These particular Vorsteiner wheels are the VSR 163's. They feature 10-spokes and have a stunning silver finish which perfectly complements the overall design of the latest M3.
As a reminder, the new BMW M3 features a twin-turbocharged 3.0-litre six-cylinder engine delivering 425 hp.