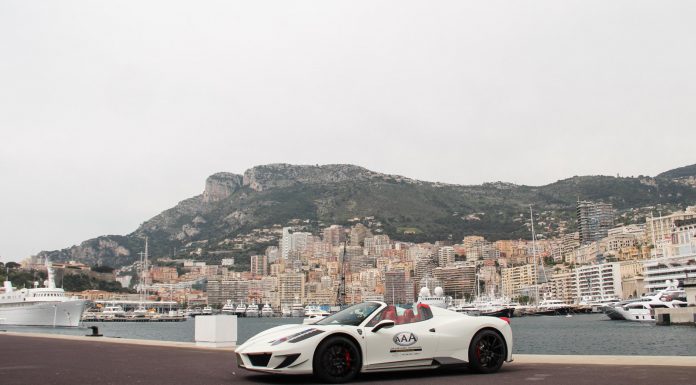 If you're wealthy, then there's a very good chance that you enjoy the very best life has to offer. Resultantly, it is hardly surprising that millionaires often flock to the most beautiful places in the world and now a new study has revealed the top 20 cities with the highest percentage of millionaires!
At the top of the list is unsurprisingly Monaco where just over 29 per cent of its residents are millionaires. Just behind Monaco is Zurich where 27.34 per cent of the population have net assets of $1 million or more including their primary residences.
Further down the list are the likes of Geneva, New York, Frankfurt, London, Oslo, Singapore, Amsterdam, Florence, Hong Kong, Rome, Dublin, Doha, Toronto, Venice, Brussels, Houston, San Francisco and Paris.
While you may expect Dubai to be on the list, it actually isn't. Interestingly, there are 26,000 people in Dubai valued at over $1 million but with a population of 2.2 million, that just equates to around 1 per cent.
1. Monaco (29.21%)
2. Zurich (27.34%)
3. Geneva (17.92%)
4. New York (4.63%)
5. Frankfurt (3.88%)
6. London (3.39%)
7. Oslo (2.90%)
8. Singapore (2.80%)
9. Amsterdam (2.63%)
10. Florence (2.59%)
11. Hong Kong (2.58%)
12. Rome (2.54%)
13. Dublin (2.40%)
14. Doha (2.31%)
15. Toronto (2.29%)
16. Venice (2.25%)
17. Brussels (2.11%)
18. Houston (2.09%)
19. San Francisco (2.07%)
20. Paris (2.04%)