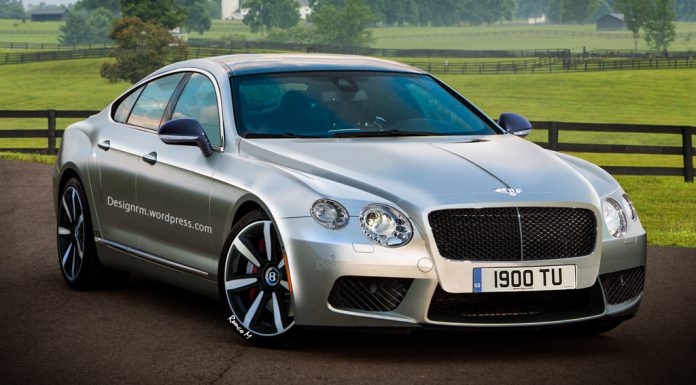 Bentley recently confirmed that it will be adding a fifth model to its line-up after its luxurious SUV launches. What's more, there's a possibility that a sixth model will be introduced. While it remains unclear what these models could be with speculation ranging from an entry-level two-door coupe to a new Brooklands and new Azure, RM Design has taken matters into his own hands and created this; a four-door Bentley coupe.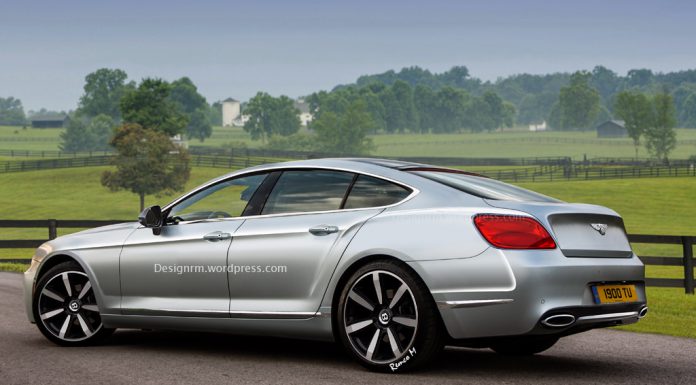 Designed to compete with the likes of the Audi RS7 Sportback, BMW M6 Gran Coupe as well as the Mercedes-Benz CLS63 AMG and Porsche Panamera, it certainly isn't out of the realm of possibility that Bentley could venture down this road.
What do you think of the car pictured?
[Via Design RM]