We have no idea whether Mercedes-AMG have made any decision to produce a Mercedes-AMG Project One Roadster – we suspect not. However, that hasn't stopped Emilano from rendering a couple of images to show what the hypercar might look like.
The Mercedes-AMG Project One was first unveiled at Frankfurt earlier this year.The Mercedes-AMG is the first hypercar for Mercedes since the CLK GTR – if you don't count the Mercedes-Benz SLR McLaren of course.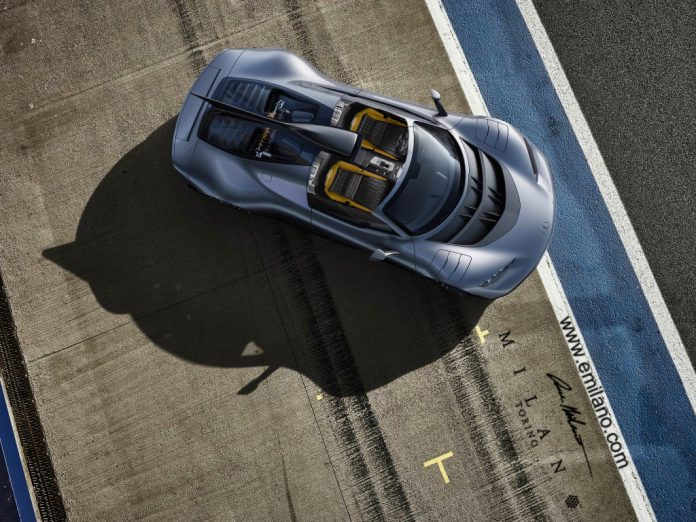 The limited-production plug-in hybrid has been revealed as a hardtop model. Considering that it showcases some of the technology Mercedes uses for its dominating Formula 1 car, it seems unthinkable that the Mercedes would ever consider compromising the platform by chopping the top. Stranger things have happened though.
Emilano have approached the project by mimicking Porsche's approach to the open-top issue. While the roof has technically been removed, most of the other structural parts remain in tact, giving the Project One Roadster a targa-top appearance.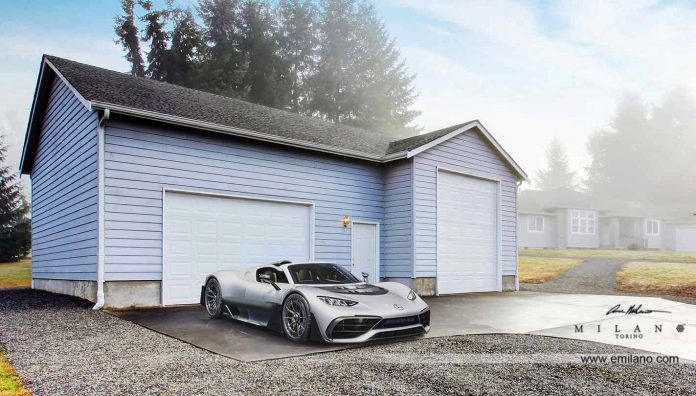 Under the rear hatch sits a road legal version of the 1.6 litre turbocharged V6 from Mercedes-AMG's Formula 1 racer. With an idle at 1,280 rpm and a redline at 11,000 rpm, the 748 hp power figure should be very accessible. Combined with four electric motors, power should be rated at around 1,020 hp!
The Mercedes-AMG Project One will be limited to just 275 cars which are believed to be completely sold out. It should cost in the region of €2.3 million ($2.7 million) and will compete against the Aston Martin Valkyrie and (possibly) an upcoming McLaren project.