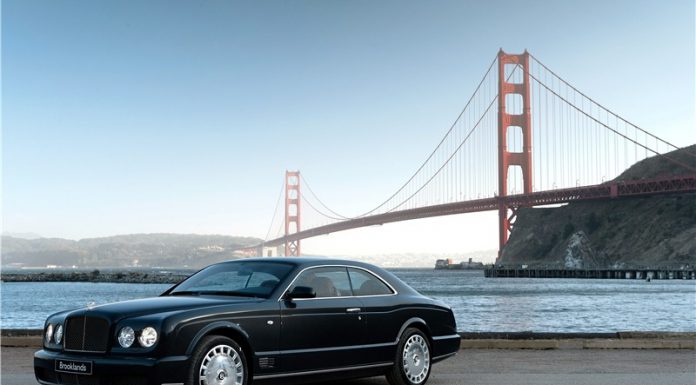 Just after it emerged that Bentley would be adding a fifth model to its lineup after its SUV is released, CEO Wolfgang Durheimer has hinted that a sixth model could also be created. These two new models could take the form of a new Azure Convertible as well as a Brooklands coupe.
If you know your Bentley history, these names will ring a bell. The Bentley Azura was produced from 1995 to 2006. Around the same time, the Brooklands Coupe was launched.
While speaking with Auto Express recently, Durheimer said, "I'm truly convinced that we have a lot of opportunities with our existing model lines. In Crewe you used to see a very nice convertible called Azure – we also had it [aMulsanne Convertible concept] as a hidden car in Pebble Beach in 2011. I hear from our customers that there is remarkable demand for a car like this, and if we do the Azure, the Brooklands just comes automatically."
Beyond the possibility of these two models being created, some suggestions indicate that a small coupe could be created to rival the likes of the Mercedes-AMG GT as well as the Jaguar F-Type and select Porsche 911 models.
As always, we'll just have to wait and see what Bentley decides on.
[Via Auto Express]