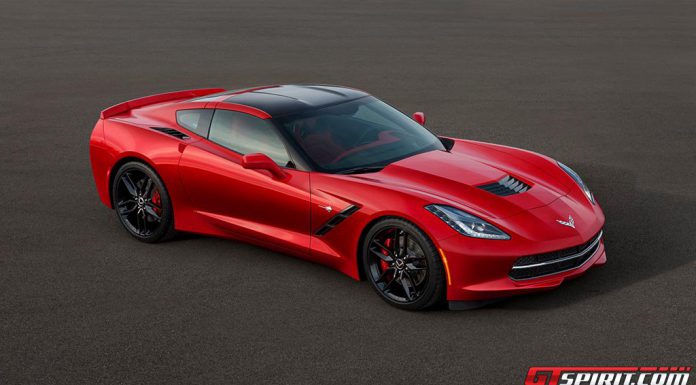 The Porsche 911 has long been considered the best sports car on the market. For starters, a seemingly never-ending array of variants are available with each suiting different buyers. Fundamentally however, the key reason why the 911 is so good and so popular is it's just an epic car to drive and enjoy. As a result, when the C7 Chevrolet Corvette Stingray launched late last year, it had some serious competition in the U.S.
Fast forward to the middle of 2015, and it can be confirmed that the new Corvette Stingray has sold 17,744 units this year compared to 5,169 examples of the Porsche 911 being sold in all of its specifications in the U.S.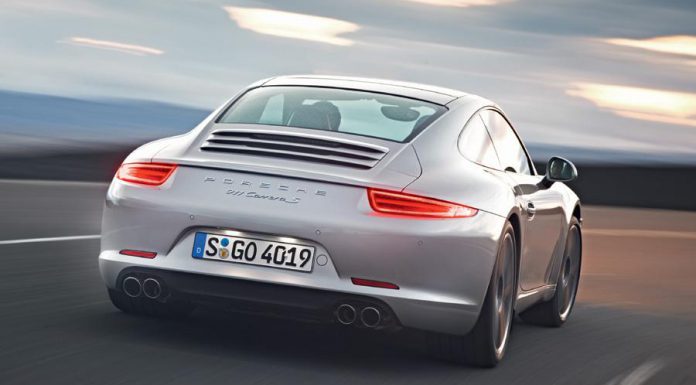 One key reason why the new Corvette has proven so popular is because it is affordable. As a matter of fact, one can be picked up for around $60,000. By comparison, the Porsche 911 Carrera S with 55 hp less power than the base Corvette, starts at around $100,000.