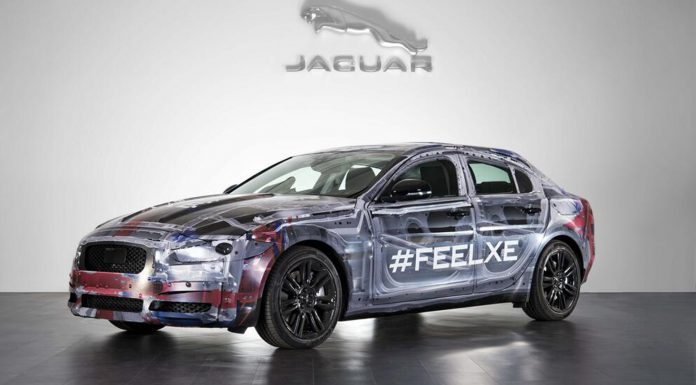 New details about the four-cylinder petrol and diesel engines from Jaguar Land Rover have been released set to enter production in January of next year and set to be used on the entry-level Jaguar XE sedan.
The new engines are a part of the Ingenium family and weigh up to 80 kg less than the current selection of engines from the Jaguar Land Rover group. Both the petrol and diesel variations will come standard with forced induction in the form of turbochargers while variable valve timing and stop-start technology will be available.
The first engine to be revealed will be the 2.0-litre turbocharged diesel which produces 17 per cent less friction than the current 2.2-litre diesel engine.
When discussing the new engines, Jaguar's director of powertrain engineering Ron Lee said, "Being configurable and flexible are the two key strands of Ingenium's DNA because we have future-proofed our new engines from the outset. Ingenium will be able to accept new advances in fuel, turbocharging, emissions, performance and electrification technologies when they are ready and accessible to be deployed.
"We were able to design Ingenium in this way because we had the rare opportunity to start the project with a clean sheet of paper. We weren't locked into any of the usual restrictions that force engineering compromises because we had no existing production machinery that would dictate design parameters, no carryover engine architectures to utilise and no existing factory to modify."
[Via Autocar]