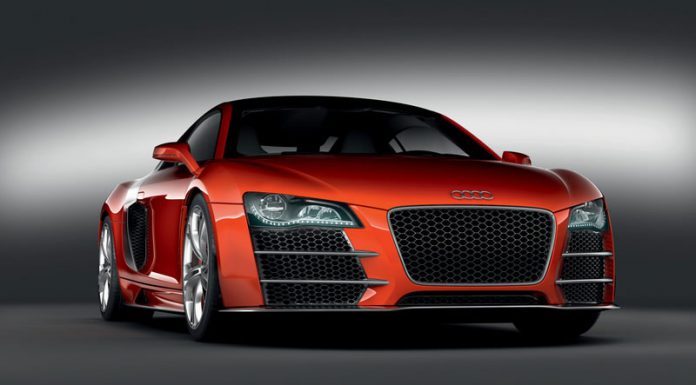 It is rather hard to believe that it was way back in 2008 when Audi revealed the eye-opening V12 R8 TDI Le Mans concept. At the time, the concept showed just how potent a diesel powered R8 could be but sadly, it never made it to production. Now however, it is being suggested that an R8 TDI could launch in 2017 for the next-generation R8 supercar.
Automobile Magazine is claiming that the Audi R8 TDI is a pet project of Ferdinand Piech and that it could either utilise the current twin-turbocharged 4.0-litre diesel V8 Audi has in its arsenal. There is also a possibility that the car could be powered by a new 5.0-litre V10 TDI engine Audi is currently developing alongside Bentley.
No matter which of the two engines could be used, the car would be brutally fast and powerful with torque likely to be well above naturally-aspirated and turbocharged variants of the German supercar.
Elsewhere, Automobile Magazine says that the next-generation Audi R8 set to debut soon, will ditch the current entry-level models naturally aspirated 4.2-litre V8 engine in favour of a twin-turbocharged 4.0-litre V8 engine developing 460 hp and 369 lb-ft of torque. By comparison, the range-topping 5.2-litre V10 will be offered although it will be updated in line with the Lamborghini Huracan.
[Via Automobile Magazine]