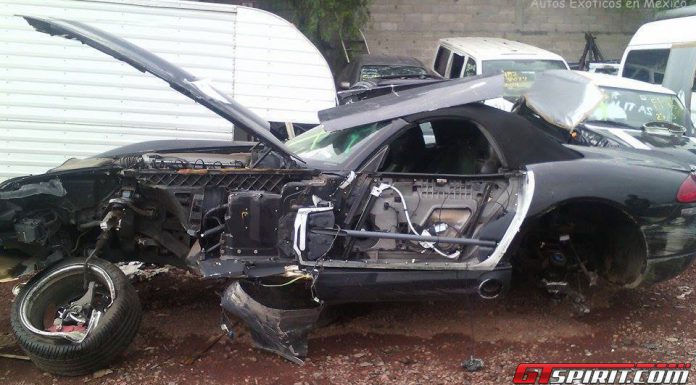 A Dodge Viper SRT-10 has been absolutely destroyed in Mexico just a couple months after a red example also crashed in the North American country.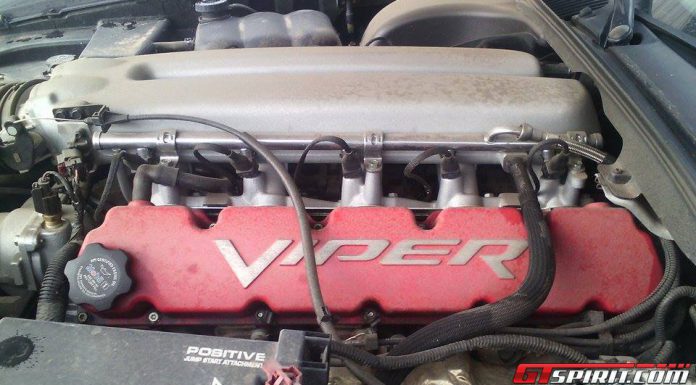 This time around, the black Viper SRT-10 crashed at high speed and has been completely totalled. It was pictured at a local junkyard where it'll inevitable sit for months if not years until it is picked apart and nothing but the chassis is left.
Here's hoping that the owner's insurance company will help replace the potent American muscle car.
[Via Autos Exóticos en México]