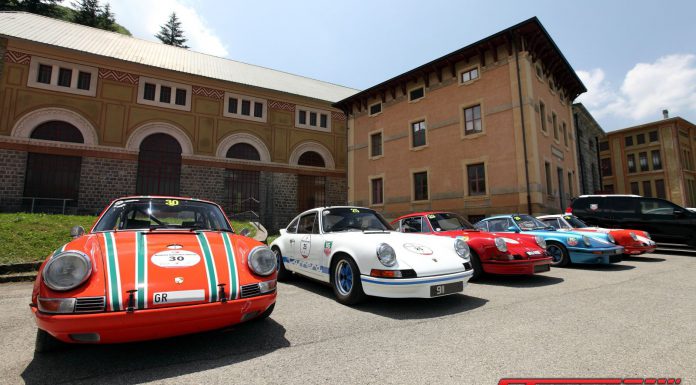 One of our favourite Italian events took place last weekend, the Modena 100 Ore Classic 2014! This year's Modena 100 Ore Classic was the 13th annual event and took place between 3rd and 8th June 2014. It was, without a doubt, the best yet.
The event takes place at a number of different locations in and around motor city. The event takes participants to Imola and Mugello Race Circuits, as well as 12 hill climb special stages on closed roads and through a 1,000 km road route along the the best roads Emilia-Romagna and Tuscany regions of Italy have to offer.
As you can see from the gallery above, some very special cars took part this year. Over 70 classic cars attended the event. The very best examples included an Alfa Romeo 33/2 Daytona, Ferrari 250 SWB, Ferrari 275 GTB, Ferrari 365 GTB4 Daytona, Shelby Cobra, Porsche 911 RSR, Jaguar XK120 and many more! The event proved a bit much for some of these cars though as only 40 managed to finish the complete five days.
A huge thanks go to Italian Supercar for the excellent photos!