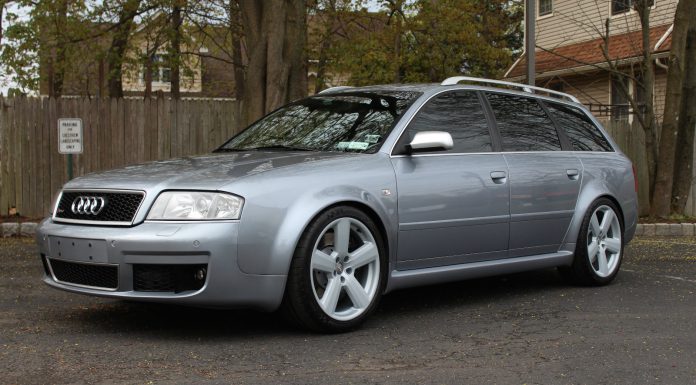 Following Paul Walker's death last year, the true extent of his automotive enthusiasm has emerged. Walker owned an exceptionally large and unique car collection and recently, it emerged that the collection was up for sale. Well now, a silver Audi RS6 which Paul Walker once owned, has been listed for sale on eBay.
While the Audi RS6 wagon was never actually sold in the United States, Walker had this example shipped in from Japan in July 2003. The car was in Walker's collection through till October 2011 before being passed on to the current owner with 69,000 miles on the clock. In January 2012, the engine failed but a new OEM Audi short block engine was installed by Eurotech Motorsports.
Additionally, just this month, the transmission has been completely rebuilt, as has the timing belt kit, valve cover and camshaft tensioner gaskets and the front and rear brake pads and discs.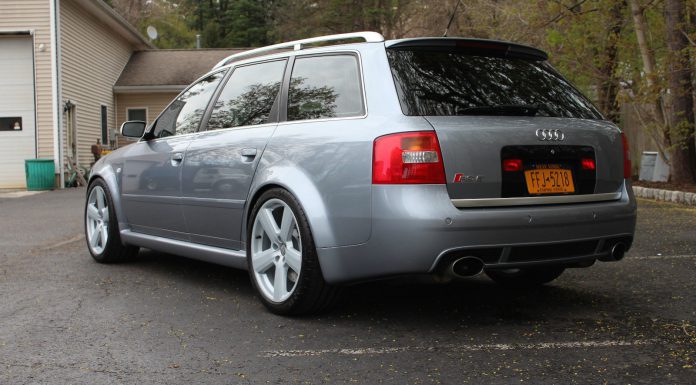 Currently the car has yet to reach its reserve with bidding approaching $60,000.
[Via eBay]