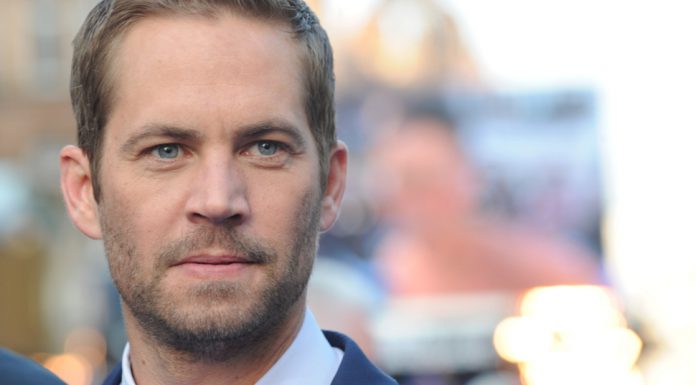 Following the tragic deaths of Paul Walker and Roger Rodas last year, the automotive world was left shocked. While also leaving behind a daughter and his long-time girlfriend, Walker also left behind his epic car collection which was once filmed by the crew at The Smoking Tire at AE Performance. Now it has emerged that Walker's car collection is being sold but without his name attached to it.
According to TMZ, Walker's shop Always Evolving as well as the estate are organising the sale but isn't using Walker's name because they don't believe Walker would have wanted his name associated with the cars and the prices being jacked up resultantly.
[youtube]https://www.youtube.com/watch?v=U189SwhPXKI[/youtube]
If TMZ is to be believed, about 30 cars from Walker's collection will be sold and in that collection there are numerous BMWs, Audis, Mustangs and Porsches.
Understandably, the cars won't be sold to just anyone and instead be sold privately through high end brokers.
As an humanitarian away from the screen, Paul Walker founded Reach Out Worldwide in 2010, to help out victims of the horrible earthquake in Haiti. The charity also helps out those affected by other natural disasters. In fact, following the 2010 Chile earthquake, Walker flew to Chile to provide help to those suffering. Walker was attending a charity event for Reach Out Worldwide to help raise funds for victims of the Phillipines typhoon when the Porsche Carrera GT he was a passenger in sadly crashed at high speed.
[Via TMZ]