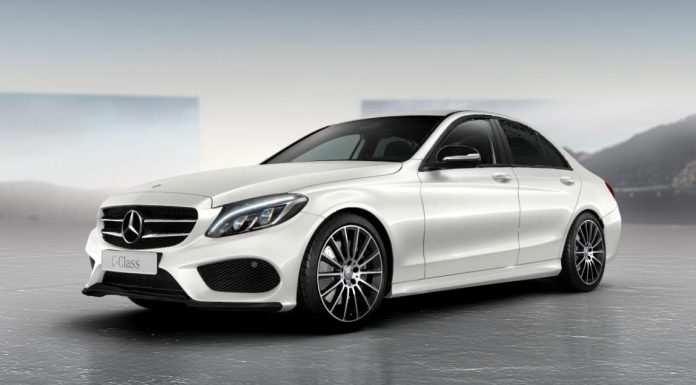 As it stands, Mercedes-Benz hasn't released anymore C-Class variants than it has in the past with the sedan and most recently, the estate the only models released. However, we know that the German marque will reveal a coupe and convertible soon. Now, reports have emerged that yet another variant could be on the cards in the form of a four-door coupe to sit between the CLA and CLS.
While speaking with AutoExpress, Mercedes-Benz research and development boss Thomas Weber said, "We will continue with variants that you know, plus some more expansion. With four plants producing C-Class we have a clear message that we will grow. It is now possible to be much faster and with less money for new models.
When asked about the possibility of a four-door C-Class Coupe, Weber said "There is room between the CLA and the CLS – we are intensively looking at remaining niches that will provide us with profitability and growth," he said.
[Via AutoExpress]