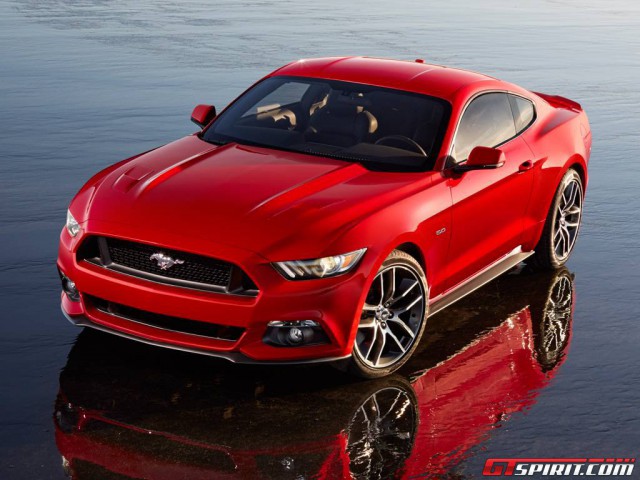 While the entry-level 2015 Ford Mustang starts at less than $25,000 in the U.S, that is still out of the price range of many. If that's you or you simply think you're an expert with a video camera, then Ford's new Mustang competition will inevitably interest you.
Ford is offering one lucky fan the chance to win a 2015 Ford Mustang by simply creating and uploading an original 60-second video showing and telling how they embody the Mustang life.
The competition is available here and open to those 19 years and older. Die-hard Mustang fans have until 6 pm EDT on June 3 to enter their video while the grand prize winner will be announced during the live broadcast of the 2014 BET Awards on Sunday, June 29th.
It isn't currently clear what Mustang variant the winner will receive but it is most probably the entry-level, 300 hp V6 model.