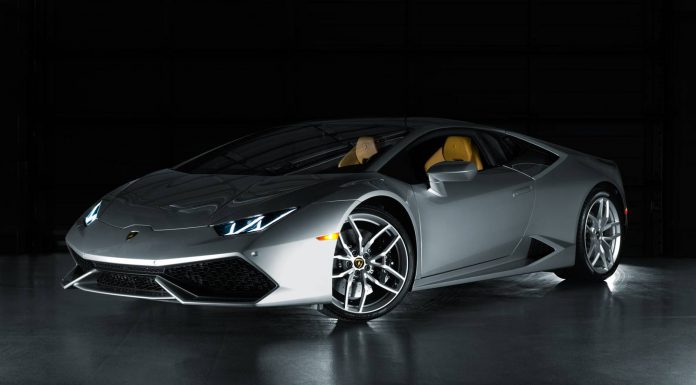 Just after bringing you a couple pictures of the brand new Lamborghini Huracan to arrive at Lamborghini Newport Beach in the U.S, images from the car's official photoshoot have just been released. With a host of truly remarkable features, this Huracan is a really special example.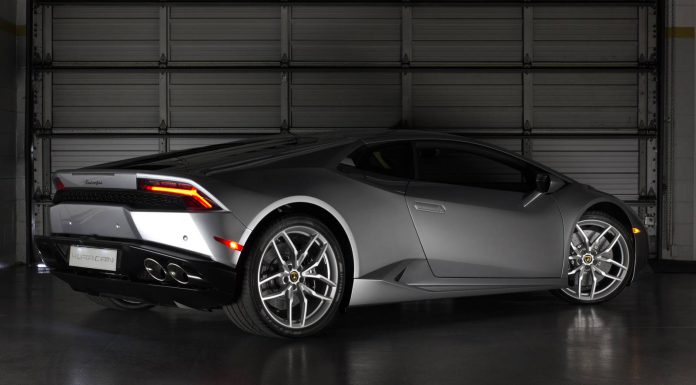 This Huracan is finished in Grigio Nimbus and features a lovely tan interior full of luxurious leather and Alcantara. The car has been highly specced through Lamborghini's Ad Personam program with one of the most eye-catching components being the engine bay.
It is almost finished like dark marble and looks truly gorgeous. This finish was first previewed on an Aventador prior to the Geneva Motor Show 2014 back in early March.
Be sure to check out more from Lamborghini Newport Beach at their website!