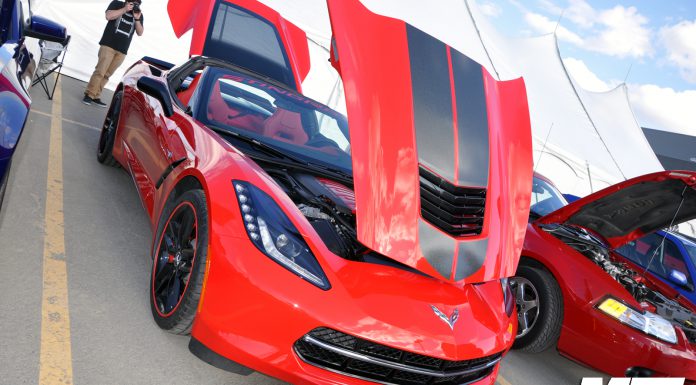 It's been a long winter in Canada, and the high-end cars have been out on the roads for about a month now. Weekly car meets are coming into full swing now and we're starting to see a lot more large-scale gatherings around Calgary.
The Wild Wednesdays weekly car show is put on by a local Casino in the city, and encourages all sorts of automobiles to come out. With free food and an evening full of exciting cars, we know we'll be back a few times this summer!
Our most recent Wednesday night visit saw a number of great performance rides show up in this pertol-head's paradise. We saw everything from a yellow De Tomaso Pantera to a Shelby GT500 Terlingua Track Pack Edition.
A number of Ford Mustangs, past and present, lined the parking lot, ranging from 550 hp Roush-modified models to a Shelby Super Snake. A Camaro ZL1 was joined by Corvettes, a Ferrari 308 and ZR Auto's 600hp Hennessey Velociraptor.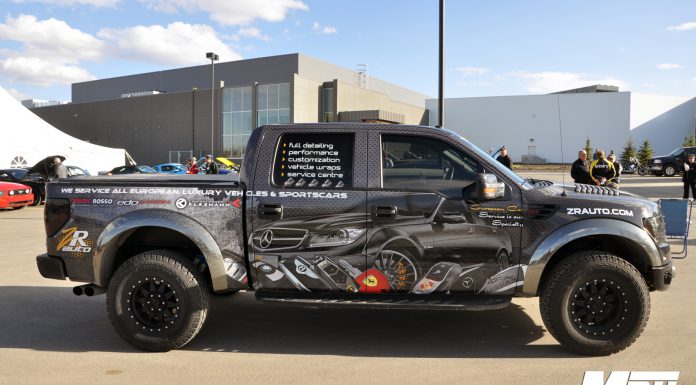 Also at the show was a stunning red 2014 Corvette Stingray, one of the first to be brought in to the Province of Alberta. The owner proudly polished this Vette throughout the night, clearly proud of his new purchase.
The weekly meet takes place at the Grey Eagle Casino in Calgary every Wednesday night from 6pm onward.