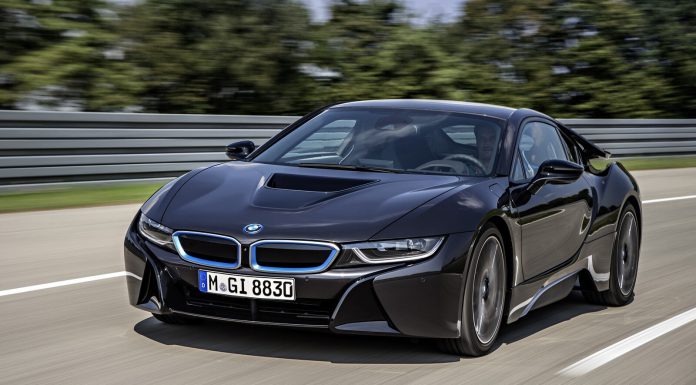 As much as we'd love it to come to fruition, BMW M's head of product management Carsten Pries has confirmed that the M division won't create a more potent variation of the hybrid BMW i8 sports car. However, there's still a possibility that a new range-topping super sports car could be on the cards.
While a BMW i8 M won't be made, Pries did confirm that some of the advanced technologies use in the i8 could go towards creating an even faster and more potent car than an i8 M ever could be.
Pries expanded on this by confirming that developing the i8 required huge investments and consequently, it makes sense for BMW to utilise some of its tech, like the aluminium and carbon fibre chassis and passenger cell, for other models.