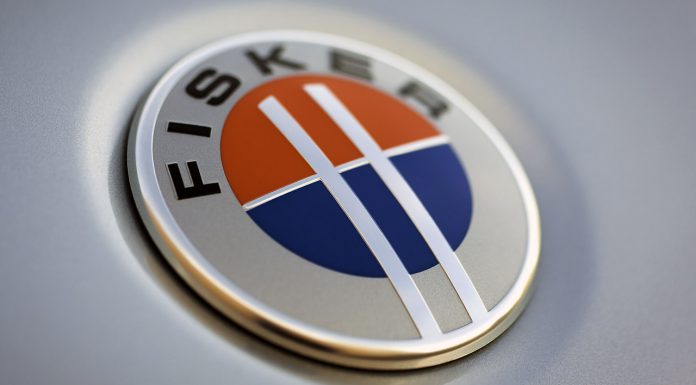 The billionaire behind China's Wanxiang who recently purchased Fisker Automotive Holdings could very well become China's Elon Musk with an ambition to turn Fisker from a failing company into one that can truly rival Tesla Motors.
Lu Guangiu, is reportedly worth $3.1 billion and as the chairman and founder of the Wanxiang Group Corporation which is China's largest auto-parts supplier, the man clearly has an impeccable business sense. As a matter of fact, his company started out selling just tractor parts and Guangio is willing to do whatever it takes to make Fisker a success.
"I'll put every cent that Wanxiang earns into making electric vehicles. I'll burn as much cash as it takes to succeed, or until Wanxiang goes bust," he said resiliently.
According to automotive analyst Harry Chen, Wanxiang is definitely in a strong position to bring back Fisker from the dead.
"Fisker brings a unique edge and owning the company no doubt benefits Wanxiang in terms of gaining access to technologies that would otherwise take them years to develop. To succeed it ultimately has to start production in China and manufacturing in U.S. is just a stepping stone," he said.
Guangiu has been interested in making cars since the 1980s but revealed to Bloomberg that at the time, he felt out of his depth and "doubted [he] had the ability to make it in this industry".
[Via Bloomberg]