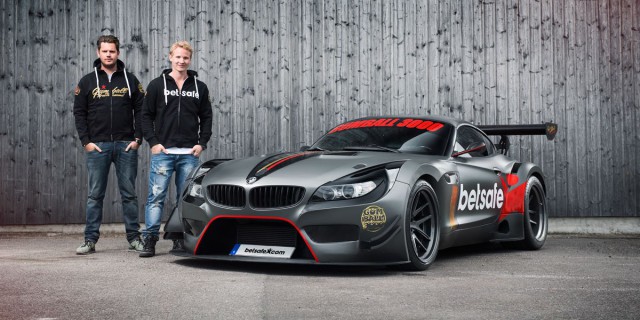 This year's Gumball 3000 rally is quickly approaching, with the first leg set to start June 4. The route will take participants on a seven day-long cross-continental journey from Miami to Ibiza and as always, the world's most exclusive supercars will participate in the race, making it difficult for participants to stand out from the crowd. However, professional skier Jens Byggmark has an ace up his sleeve which will get him plenty of exposure throughout the rally.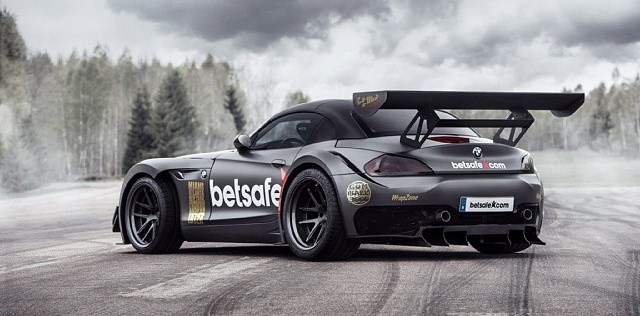 Byggmark will field a specially tuned BMW Z4 GT3 built by Swedish BMW specialists West Coast Racing. The car started out life as a standard BMW sDrive35i, but has since been transformed into a head turning, Gumball-worthy race car. It has a GT3-style wide body kit and rear wing, carbon fibre front splitters and flared fenders. The interior looks equally as race-ready with a carbon fibre steering wheel and competition Sparco race seats.
The engine is a tuned up version of the stock 3.0-liter line six-cylinder engine, which originally produced 335 horsepower and 338 lb-ft of torque. Exact power figures for Byggmark's car are unknown, but we're sure he has the hardware to at least keep up with the Lamborghinis and Ferraris on the rally.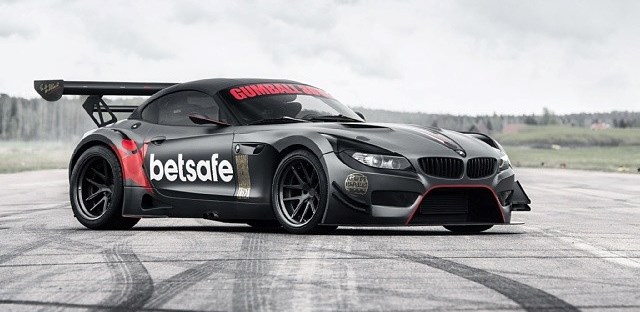 Byggmark will be joined by teammate Fredrik Strebel while they attempt to navigate the 4,800 km journey in the Z4. It won't be easy to be the first team to cross the finish line in Ibiza on June 11, but from the looks of it, this Swedish duo is serious about being it.