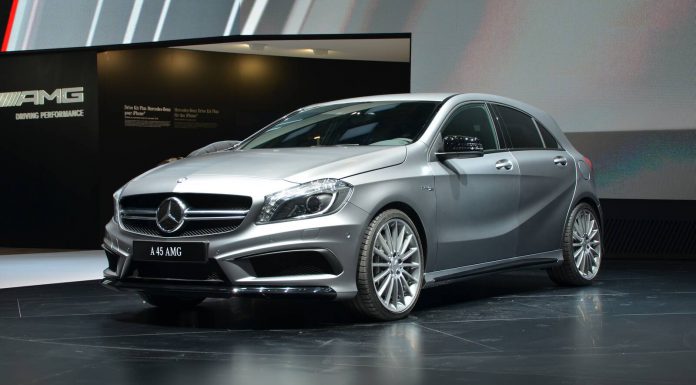 Thanks to the launch of a selection of more affordable models, AMG is proving more popular than ever. As a matter of fact, the skunk works inside Mercedes-Benz have confirmed that last year, they sold 32,200 cars and those figures are only set to increase further this year according to AMG boss Tobias Moers.
Originally, AMG had the aim of achieving 30,000 annual sales by 2017 but it ended up reaching that goal four years early thanks predominantly to the Mercedes-Benz CLA 45 AMG and A 45 AMG. And apparently, sales for AMG are only set to increase.
While speaking with German publication Automobil Woche, AMG boss Tobias Moers said, "We have increased our sales in the first quarter by 50 percent. […] I assume that this growth will continue throughout the year."
If this proves correct, then AMG could sell over 45,000 cars this year alone. What's more, the Mercedes-Benz GLA 45 AMG has yet to hit showrooms and when it does, sales across the AMG range should see a notable spike. Additionally, sales of the S 63 AMG Coupe will begin soon and in the not too distant future, the S 65 AMG Coupe and Mercedes-AMG GT will be revealed and made available to the public.