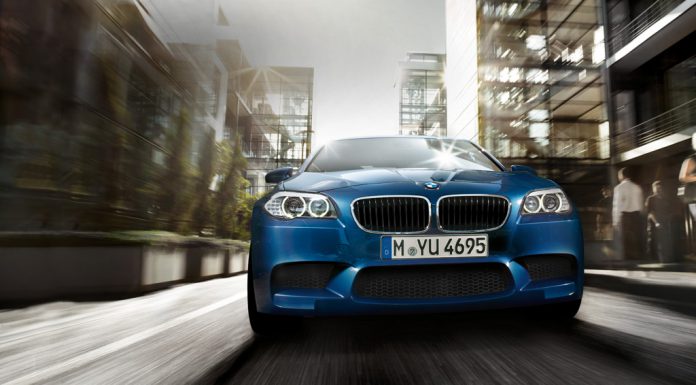 The F10 BMW M5 may have only been launched in late 2011 but already, the German marque is mulling over what its replacement will be like. According to BMW M GmbH President Friedrich Nitschke, the next-generation M5 will likely weigh significantly less than the current car and more importantly, could feature all-wheel drive.
This possibility confirms recent speculation that BMWs M division could venture down the all-wheel drive path and considering that the M5s current rivals, the E 63 AMG and RS6 either come standard or can be optioned with all-wheel drive, it seems only logical that BMW would follow suit.
However, Nitschke did insist that before making the next-generation BMW M5 all-wheel drive, it would have to look at the effects of the added weight of the system as well as the resulting weight distribution.
Elsewhere, the next-gen M5 will be lighter than the current car thanks to the use of carbon fibre and a selection of other weight saving measures.
[Via Auto Motor und Sport]