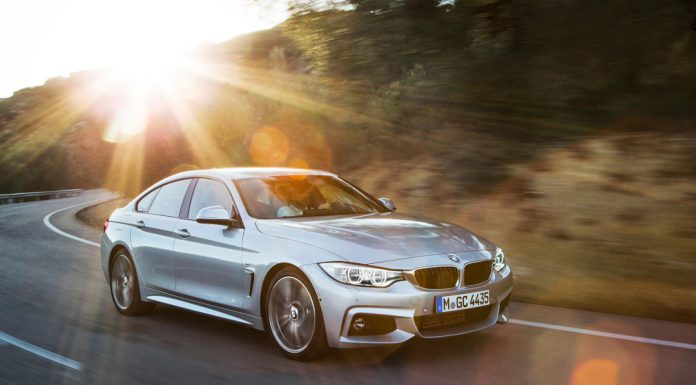 BMW has just announced that its carbon fibre manufacturer, SGL Automotive Carbon Fibers in the U.S. is set to triple its production of the lightweight material due to the ever increasing demand for it.
As it stands, the Moses Lake plant has two production lines producing carbon fibre for the BMW i range of vehicles. These two lines result in an average annual output of 3000 tons. However, SGL Automotive Carbon Fibres recently commissioned a third and fourth production line at its facility and now this latest round of investment will see a fifth and sixth production line added. As a result, carbon fibre production at the plant will triple to 9000 tons annually. Consequently, the plant will become the world's largest carbon fibre plant
The expansion will be funded by new investment totalling $200 million on top of the previous investment of $100 million.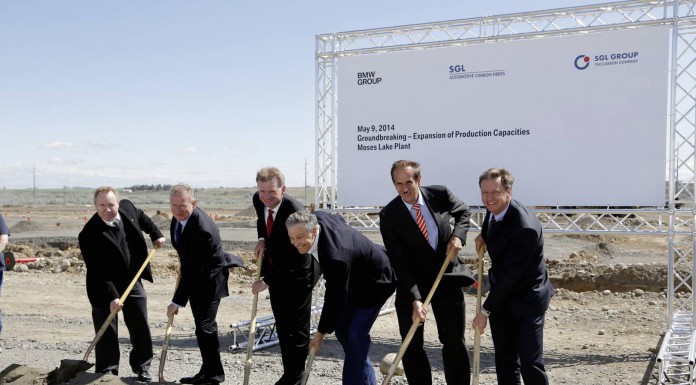 While discussing the expansion, CEO of SGL Group Dr. Jürgen Köhler said, "With its highly automated carbon fiber production and stringent quality standards, Moses Lake is setting new standards in the industry. At present, the site is the world's fastest growing carbon fiber producer. Together with the BMW Group, we are doing pioneering work to establish CFRP as a material in large-series automotive production. In a mix of materials, CFRP offers new opportunities in lightweight construction for an eco-friendly mobility."
Dr. Klaus Drager, Board Member Purchasing and Supplier Network from BMW stressed the importance of carbon fibre in current and future automotive production.
"CFRP is a key material for the automotive industry of the 21st century. In our endeavor to identify increasingly lightweight materials in order to reduce a vehicle's weight and thus its fuel consumption and carbon emissions, this material plays a crucial role. As part of an intelligent mix of materials, we will apply carbon also beyond our BMW i and BMW M models in the future. Thanks to the pooling of the SGL Group's expertise and our knowledge in large-series production of CFRP components, we will be able to produce the ultra-lightweight high-tech material also for other model series, at competitive costs and in large quantities."