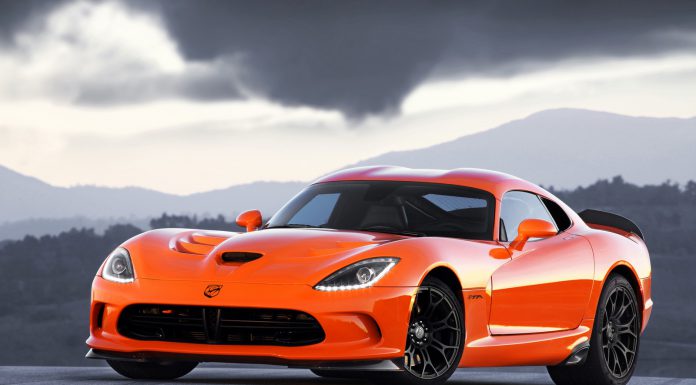 SRT as a standalone brand within Dodge is no more. When the new Viper was confirmed to only feature the SRT name rather than Dodge, many were left quite surprised. However, as part of the Fiat Chrysler Group's five year business plan, SRT will die.
Importantly however, the current generation Viper will remain in production but from 2015, will be branded as the Dodge Viper just like times gone by. Also for the 2015 model year, the Viper is expected to receive a minor refresh.
As a result of this move, Ralph Gilles will lose his position as SRT CEO but will continue to serve as Senior Vice President of Product Design and President and CEO of Motorsports for Dodge.
While SRT as a brand will die, selected, high-performance models will still wear the recognisable nameplate. One such model will be the new Dodge Dart SRT set to feature a turbocharged engine as well as a ferocious all-wheel drive system. Despite this, the Dodge Challenger and Charger models fettled by SRT will be reintegrated into the American brand's line-up.
Currently, it remains unclear just what updates Dodge is planning for the now, 2015 Dodge Viper. However, the incorporation of the Dodge badge seems inevitable along with a few possible visual and engine modifications.