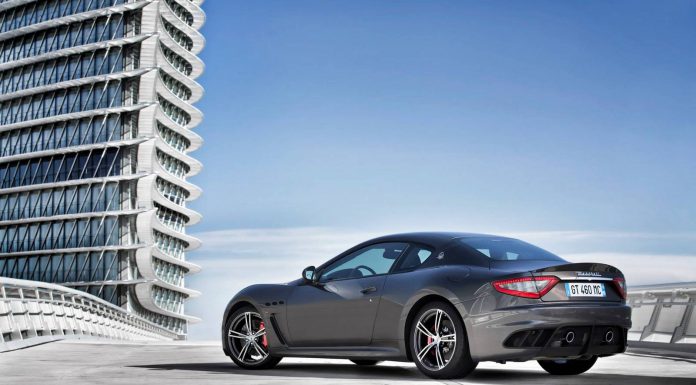 It has been talked about for a long time and now it can be confirmed that the next generation Maserati GranTurismo will arrive in 2018. This follows on from confirmation that the Alfieri sports car will also reach the production line.
Because the next-gen GranTurismo is still quite a few years away from being revealed, details about it remain scarce. However, it can be reasonably assumed that it will remain as the company's premium grand tourer and due to the release of the Alfieri. One thing which Maserati did confirm is that it will feature a V8 engine delivering over 560 hp!
As for the Alfieri, an official date for the release of the production-spec Maserati Alfieri hasn't been given but a debut in 2016 seems likely. The year after, the Alfieri Cabriolet will arrive and before that, it is likely the car will be previewed in concept form however that hasn't yet been confirmed.
Powering the Maserati Alfieri coupe and cabriolet will be a V6 engine likely featuring two turbochargers. A host of different powered variations will be offered with power ranging from 404 hp, 443 hp, and an extremely impressive 512 hp. As a result of this, it can be assumed that three different versions of the Alfieri will be offered and consequently, it should act perfectly as the Italian answer to the Jaguar F-Type Coupe and regular drop-top.