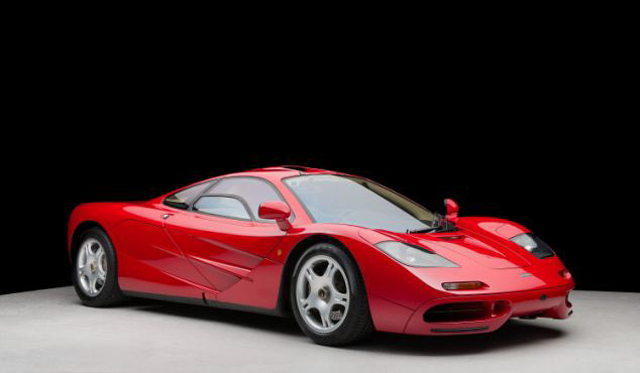 A bright red McLaren F1 has reportedly sold for a record-setting $10 million following a recent private transaction in the United Kingdom. Last year, a silver 1997 McLaren F1 sold at auction for a record $8,470,000 but if these latest reports are true, then a new record has been set.
The car sold is chassis 28 and it was originally created as a gift to Michael Andretti from McLaren. Resultantly, the car features Andretti's signature on the sun visor . After a couple years of ownership, Andretti sold his red F1, of which just two were made, to a Japanese collector. Since then, the car has been owned by two Californians.
Since the sale took place, the McLaren F1 has been flown from the U.S. to its new home in England.
While discussing the car, vehicle acquisition consultant James Cottingham who found the car said, "F1s are without doubt one of the most difficult cars to sell or buy. You have a lot of 'fantasy' cars for sale so getting a genuine customer and genuine vendor is very hard. Likewise for a buyer, finding a dealer who will be able to fulfil the task in hand is very hard indeed.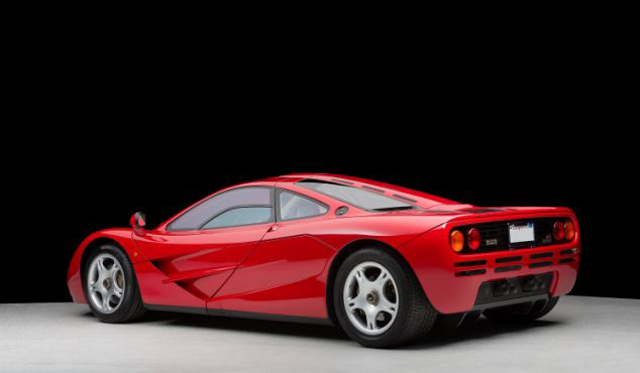 '"t took six months to find a car and get the deal in place and the new owner did not see the car before the transaction took place. I flew to California with 24 hours' notice and the deal was completed just a few days later".