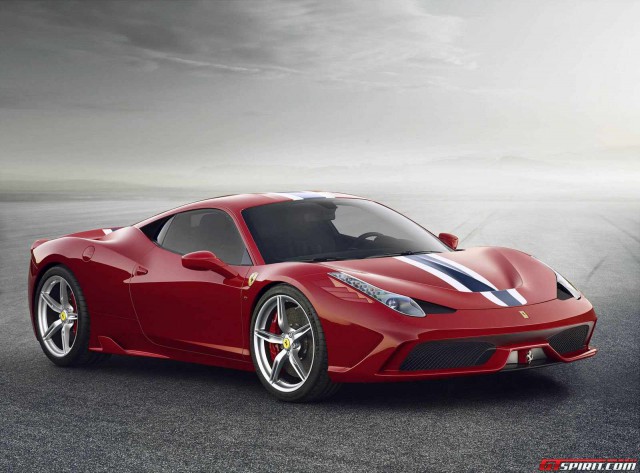 During the annual Ferrari investor meeting, the legendary Italian marque has confirmed that it will reveal a new model every year. Additionally, the company confirmed that each of its models will spend four years in production before receiving a mid-lift facelift and carrying on for a further 4 years.
While Ferrari understandably didn't divulge details about what models will be unveiled and when, but it did confirm that it will continue offering eight-cylinder and 12-cylinder cars up until 2018. It is important to note that when Ferrari says a new model will be released annually, these releases will generally consist of different variants (e.g a 458 Speciale Spider).
On top of these announcements, Ferrari confirmed that in 2018, it hopes to be producing the same amount of cars it is now; 7000 units annually. Ferrari will cap production at this rate to maintain the exclusivity of the brand but thanks to further pushes of the firm's Tailor Made program, profits will continue to rise despite production not.
It is very reassuring to hear that Ferrari won't follow what some of its competitors are doing, namely Lamborghini, and head down the road of increasing production by delivering a more 'accessible' car like the Lamborghini Urus SUV which could sell up to 4000 units every year.