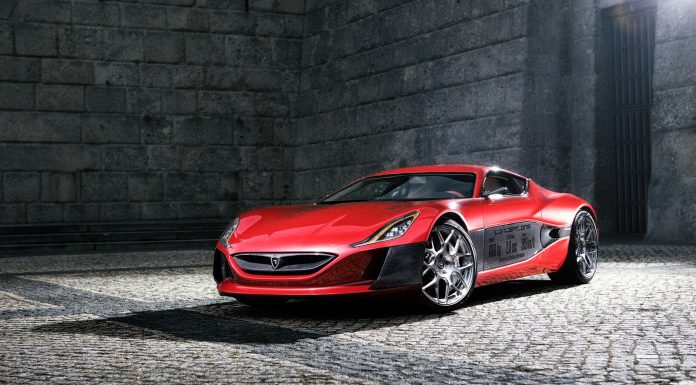 Production of the awesome all-electric Rimac Concept_One is set to kick off soon with the Croatian company confirming it is close to signing a new deal with investors worth around $11.1 million.
One key investor for the Concept_One project is Colombian Frank Kanayet Yepes. He believes that the Rimac Concept_One "is in the right place in the right time" and consequently, has purchased a Concept_One for his collection and will help Rimac start production thanks to his investment. Additionally, Hong Kong mineral firm Sinocop Resources will purchase a 10 per cent stake in the company for about $6.9 million as well as $2.7 million in stock.
When discussing the investments, 26-year-old founder Mate Rimac said, "We had more interest from other investors, but we didn't want to raise more money at this stage than we really need. Money is coming not only from investors but also from customers. We have six cars in the pipeline now, more than enough to keep us busy for a while."
It has yet to be confirmed when the first customer unit will roll out the factory but when production does begin, each unit is expected to cost around $1 million.
Last year, we had the awesome opportunity to see and ride in the Rimac Concept_One and discovered it to be an exceptionally exciting prospect!
[Via Left Lane News]