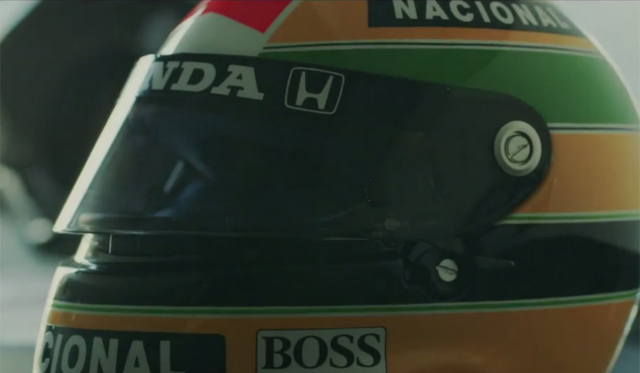 On the 1st of May, 1994, Formula One great Ayrton Senna was killed after crashing during the San Marino Grand Prix while leading the race. That race weekend marked the most tragic in Formula One history following the earlier death of Roland Ratzenberger during practice.
In order to commemorate the 20 year anniversary since Senna's death, McLaren has released the following video recalling arguably the greatest-ever lap in the history of Formula 1 which Senna set during the 1988 Monaco Grand Prix while racing for McLaren. This lap was so fast, that he was an insane 1.427 seconds faster than his teammate, world champion Alain Prost!
[youtube]https://www.youtube.com/watch?v=xn8gh39SsrM[/youtube]
Throughout the following video, the man himself describes his feelings while setting this famous lap suggesting that he felt like he was in "another dimension" during the lap. He later said, "Monaco 1988. On that day, I said to myself, 'That was the maximum for me; no room for anything more.' I never really reached that feeling again".
This video comes as part of the motorsport world's ongoing admiration for Senna's on-track heroics which back in 2010, culminated in the release of the critically acclaimed 'Senna' documentary.
On Thursday, current Formula 1 drivers, family and dedicated fans flocked to Imola to pay tribute to the legendary Brazilian.