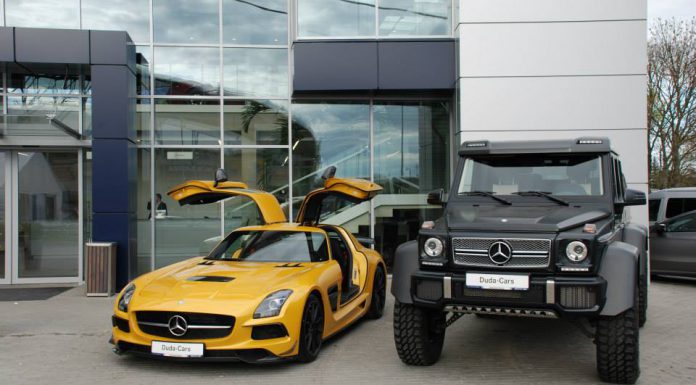 As it stands, the Mercedes-Benz SLS AMG Black Series and Mercedes-Benz G63 AMG 6×6 are the most exclusive cars in Mercedes-Benz's lineup.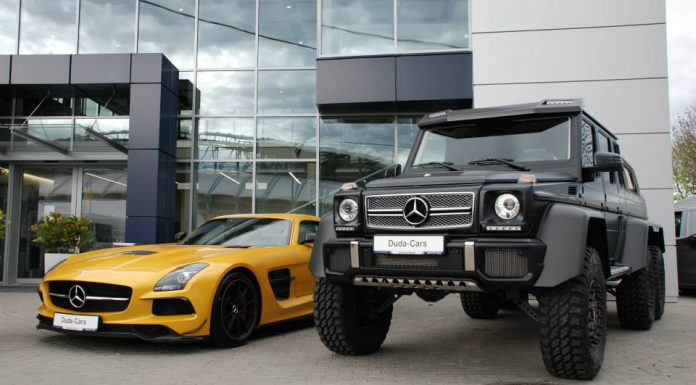 While the two couldn't be any more different, both are extremely powerful, make a massive statement wherever they go and feature sky high price tags which only the elite can afford.
Currently, Polish dealership Mercedes-Benz Duda-Cars Poznań has both at its showroom and seeing the two cars side by side is quite extraordinary!