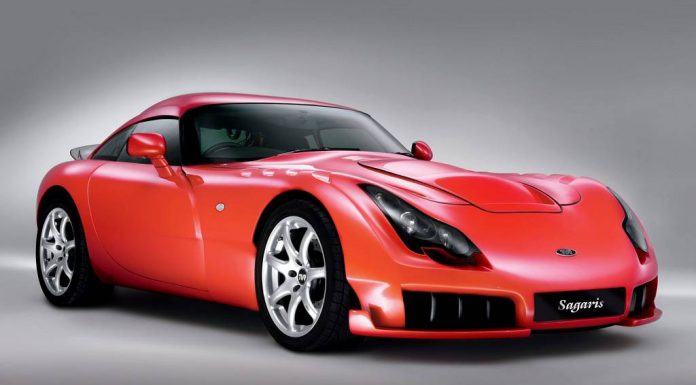 Last year, it was confirmed that thanks to a small group of dedicated investors, British sports car manufacturer TVR was given a new lease on life. Now the new owners have announced that a new model should launch in the next 2-3 years.
The man now behind TVR, computer game developer Les Edgar, stated that as we speak, TVR is looking for the appropriate people to join its team in the form of engineers, designers and suppliers.
"We have detailed concept designs," said Edgar. "We will soon be ready to commission a static prototype. We're not yet ready to say what kind of chassis the car will have, although having investigated every likely form, from the tubular backbone chassis to a full carbonfibre tub, we're close to making a decision."
In a similar vein, TVR has yet to decide what powertrain the new sports car will feature. However, Edgar did confirm that the engine is likely to be outsourced from another manufacturer but should maintain a similar feel and sound to TVR engines in years gone by.
Because TVR has yet to decide on these key details, it isn't quite sure just how much the new car will launch. However, TVR will make the car as simple as possible to keep costs down.
[Via Autocar]