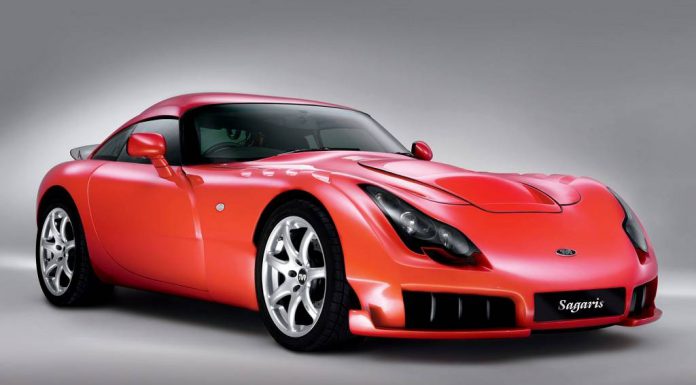 Despite producing some of the most insane and outlandish supercars on the planet, TVR did face its fair share of hardship and eventually shut up shop in July 2012 after owner Nikolay Smolensky announced creating a new TVR supercar was not possible.
As a result, that marked the end of the British company first founded in 1947 and well-known for creating some truly outrageous supercars. However in recent days, new teaser images found on TVR's website and the announcement that the brand and its assets have been sold were released and it's just been revealed by the new British owner that TVR is indeed back.
To begin with, TVR's website was completely stripped of all its former information and pictures and instead just included a teaser image saying "Never Say Never…", which was later replaced with one reading "Roaring Back".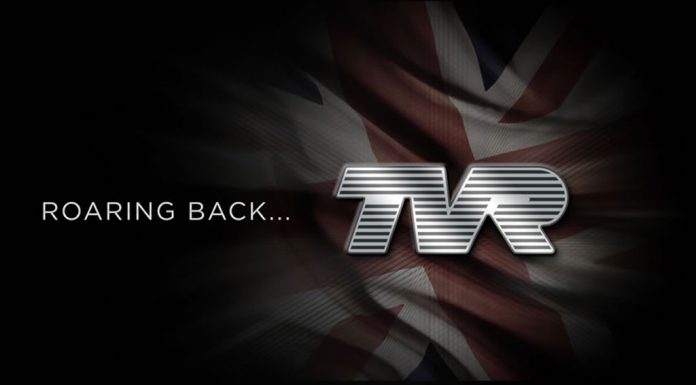 When the company closed its doors in July 2012, owner Nikolay Smolensky did reveal that the TVR name would live on as a portable wind turbine producer which is obviously a far cry from the company's true sports car heritage. What's more, just last month Smolensky confirmed that the company is currently not manufacturing any new cars.
However, former TVR owner Nikolai Smolensky recently announced the sale of the TVR brand and assets to a fellow British company. That British company is owned by Les Edgar who has confirmed that TVR is back and is planning to get back into the sports car industry. In a recent interview with Top Gear, Edgar said,
"You can't let these great brands disappear or go abroad," he said. "The starting point was 'let's get it back'. There's a huge amount of passion with the TVR brand. You'd be hard-pushed to find a British car brand that generates so much passion."