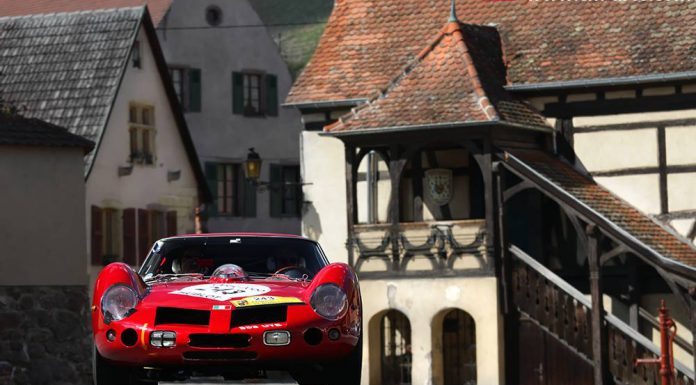 The 23rd ever Tour Auto Rally took place between April 7 and 12, attracting some of the most expensive and exclusive classic cars to the historic roads and race circuits of France. The event is a throwback to the now defunct Tour de France Automobile, a rally which took place on a mixture of roads and racetracks between 1899 and 1986.
For a car to qualify, it had to have competed in the Tour de France Automobile rally at some point between 1951 and 1973. The route takes the cars from Paris to the Paul Ricard Circuit in Marseille, but not before stopping at several race tracks along the way. Entries are split into to two categories, "competition" and "regularity", with the competition cars being the faster group.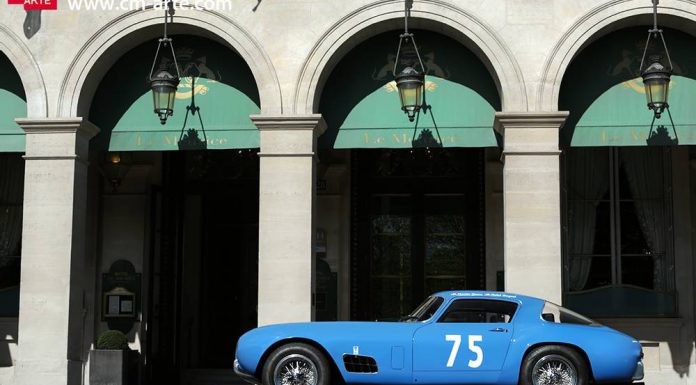 This year several extremely rare cars from both categories participated in the event. In the competition category was a Ferrari 250 GT Breadvan, a Porsche 906 and Carrera RS, a Lancia Stratos and even a Ford GT40. Highlights from the regularity category included a Ferrari 250 GT Lusso, a Jaguar MkI and an Alpine A110 1600 S.