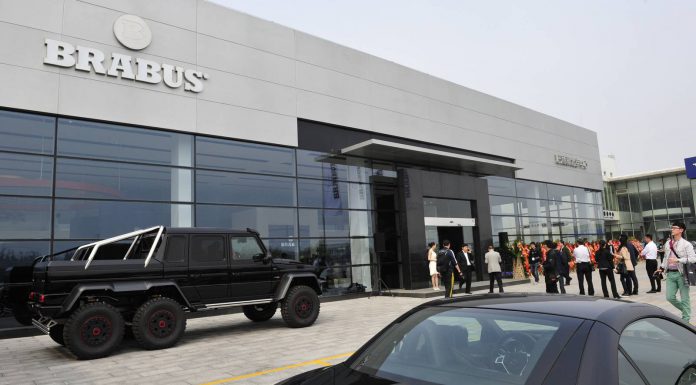 World-renowned aftermarket manufacturer, Brabus, is celebrating yet another huge milestone with its first official flagship store located in Beijing, China.
The flagship store was built directly at the Goldenport Circuit racetrack, just ten minutes from the airport of the Chinese capital. Virtually all luxury car manufacturers and aftermarket installers maintain branches there. In addition, the modern racetrack, which already hosted a FIA GT World Championship race in 2011, provides the opportunity for Brabus customers to fully explore the huge performance potential of their car.
The first Brabus Flagship Store in the world is the perfect complement to the existing Brabus locations all across China. The Goldenport Motor Park is truly a paradise for automobile enthusiasts.
Of course, the presence of Brabus in Beijing means they've noticed the increase in aftermarket supercars and luxury vehicles in the region, which can only mean one thing – we're going to be seeing even more modified exotics showing up in and around China.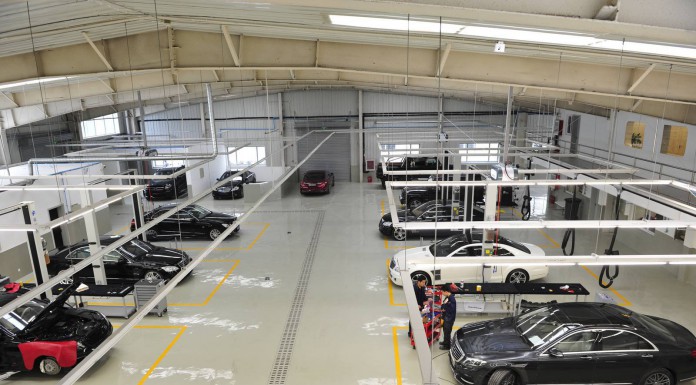 Brabus produces aftermarket parts for Mercedes-Benz vehicles, ranging from simple add-ons like front splitters and rear spoilers to full-on full-body kits for such supercars as the SLS AMG.
The new facility has over 30 certified installers, trained to transform clients' vehicles into unique machines. The options are endless, from interior to exterior, and the tuner will inevitably make a splash with its new flagship location in China.