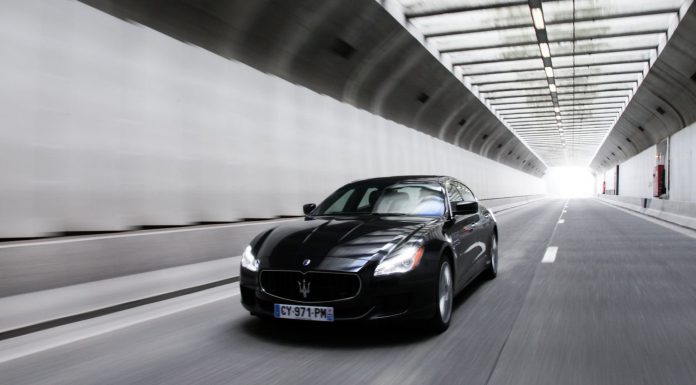 As part of Maserati's goal to reach 50,000 annual sales by 2015, Fiat Chrysler Automobiles Chief Executive Sergio Marchionne has confirmed he wants Maserati to become Italy's Porsche.
Consequently, Marchionne wants Maserati's to be a consistent returner of profits like Porsche is for the Volkswagen group and to continually grow in popularity across the globe. Porsche is so vital for the Volkswagen Group in fact that last year, despite selling less than 2 per cent of VW Group sales, it managed to contribute about 22 per cent to VW's operating profit.
GTspirit Road Test of 2014 Maserati Quattroporte GTS

In order to achieve similar results for Maserati and the Fiat Chrysler group, Maserati is embarking on its largest new product offensive since the company was founded exactly 100 years ago. Last year, the latest-generation Quattroporte was launched as well as the smaller Ghibli. Further down the road, the Levante SUV will hit the market alongside a four-door GranTurismo and two-door Quattroporte coupe.
Additionally, Maserati presented the Alfieri Concept at the Geneva Motor Show 2014 early last month. While Maserati has yet to confirm if the Alfieri will reach production, it has previously confirmed that it could launch it in 24 to 28 months.
Recently, Fiat invested about 1.5 billion euros to improve and expand Maserati's Turin factory. This factory will build the Levante SUV starting next year.
[Via Reuters]