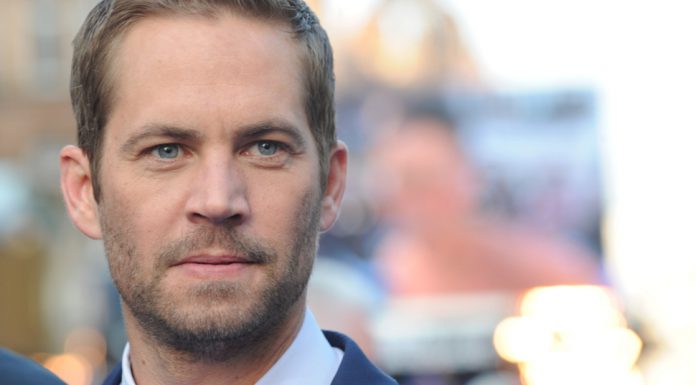 Recently, reports emerged suggesting that the remaining scenes from Fast and Furious 7 Paul Walker was unable to complete would be finalised with body doubles and CGI. Now confirmation has come that Walker's remaining action scenes will be by filmed using his brothers Cody and Caleb who have officially joined the FAST family.
While discussing the confirmation of Walker's brothers involvement in the upcoming action film, the studio said, "We came together and all felt the only choice was to continue. We believe our fans want that, and we believe Paul would want that too. Paul had already shot his dramatic scenes and most of his action for FAST & FURIOUS 7, and it's among the strongest work of his career.
"We have resumed shooting and now welcome Paul's brothers, Caleb and Cody, into our FAST family. Caleb and Cody are helping us complete some remaining action for their brother and fill in small gaps left in production. Having them on set has made us all feel that Paul is with us too."
Based on this most recent statement, it seems apparent that Walker's character, Brian O'Conner, will still retain a starring role in Fast and Furious 7. It remains unclear if he will be retired in some way as per previous reports.
The film will hit cinemas on April 15th next year.