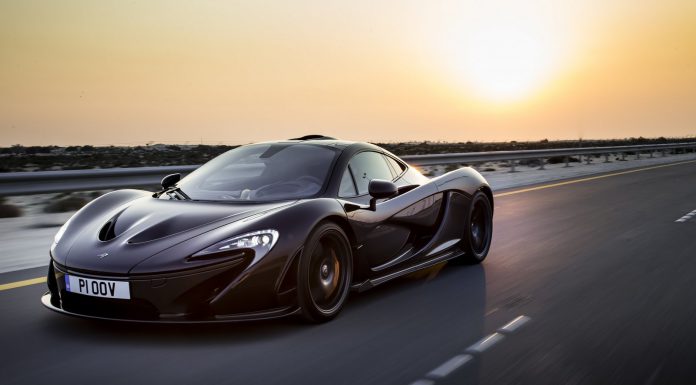 While we eagerly await official figures, it can be confirmed that for the first time, McLaren Automotive was profitable last year. Importantly however, is the fact that it expects profits to dramatically rise this year.
The vast majority of McLaren P1 deliveries will take place this year. Of course, all 375 units have already been sold and when discussing the P1 and its impact on profits, McLaren director of finance Paul Buddin said, "It's the main year in which we deliver McLaren P1s. You can expect quite a strong impact on our turnover and profits."
All up, McLaren expects pre-tax profits to quadruple this year compared to 2013 while revenue will probably double. For a company that has only been in the automotive market since 2009 after the hiatus from the legendary McLaren F1, this is certainly impressive.
McLaren aims to produce a new car annually in order to attract buyers who would previously head to Lamborghini or Ferrari.
Interestingly, McLaren expects to sell fewer cars than both Lamborghini and Ferrari this year with just 1,500 vehicles likely to be signed off. In 2013, Ferrari sold 6,922 cars while Lamborghini delivered 2,121 cars.
As it stands, McLaren spends around $100 million annually on product development.