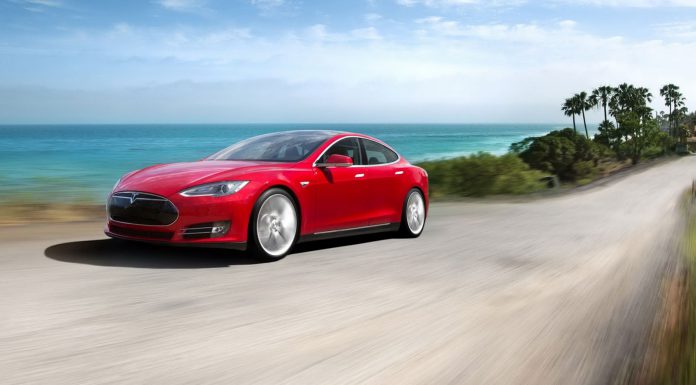 Tesla Motors is leading a charge to ditch side view mirrors with cameras for production cars in the United States.
The Californian electric car company has joined forced with the 12-member Alliance of Automobile Manufacturers group and on Monday, filed a petition with the National Highway Traffic Safety Administration (NHTSA).
The main reason behind Tesla's push to have cameras legalised to replace side view mirrors relates to aerodynamics and fuel efficiency. Tesla underlined the point that the use of camera based systems will improve aerodynamics and thus increase fuel efficiency.
Obviously this would be very beneficial for Tesla in improving the range of not just only its Tesla Model S, but also the Model X crossover and entry-level Model E set to hit streets in the coming years. As a matter of fact, the Tesla Model X concept utilised cameras instead of side mirrors while even high-end concepts like the Porsche 918 Spyder Concept utilised cameras.
[Via Autoblog]