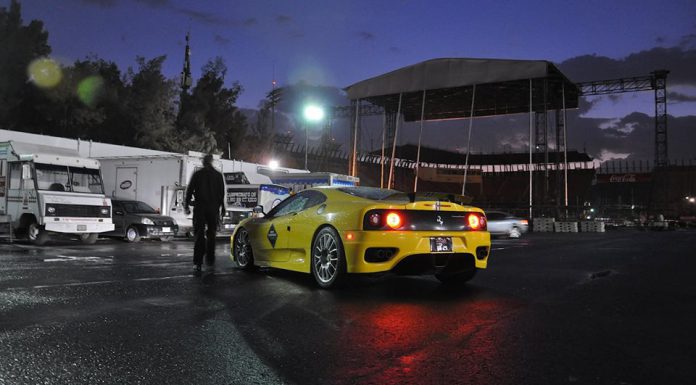 Today's Photo Of The Day is a gorgeous Ferrari 360 Challenge Stradale which was captured after the activities finished in the Mexican Panorama Ferrari celebrated just a few days ago. Despite the years gone by, it is still an impressive car to see.
The Challenge Stradale is a track version of the 360, which is capable of reducing lap times and improve sensations through a weight reduction philosophy; power output was augmented by 20 HP in comparison to a 360 Modena reaching de 420HP figure, but the real difference comes with the reduction of up to 110kg of unnecessary weight through different techniques such as an improved exhaust system, carbon fiber parts, and the use of alcantara instead of leather on the interior.
Many recent models showed up at this edition of the Panorama Ferrari, as well as some antique beauties that represented the roots of the prancing horse automobiles, you will be able to read more about it soon in our special article containing photos of the event held in the Hermanos Rodríguez racetrack.