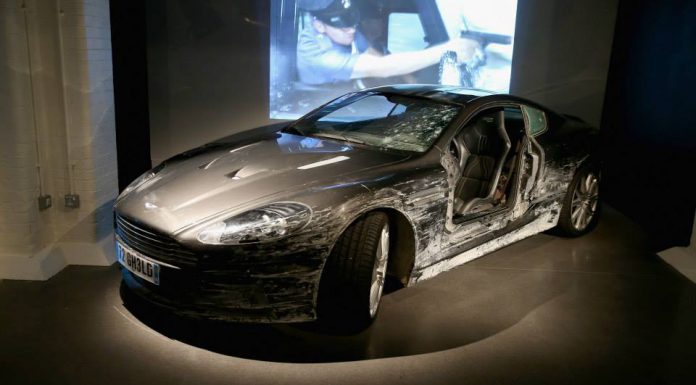 The name's Bond, James Bond! We've seen the movies, we love the cars, and now the London Film Museum is debuting a new exhibit catered towards fans of the 007 secret agent film franchise.
Of course the stars of the exhibit are the cars! Every Bond film features a special tricked-out ride that have become extremely well-known in popular culture, but the one car manufacturer associated most closely with the franchise is Aston Martin.
Throughout the exhibition, visitors can catch a glimpse of the original car chase sequences that the vehicles were featured in, as well as learn more about the stunts, cars and history of the films themselves.
Featured in the exhibit are the Aston Martin V12 Vanquish from Die Another Day and the Aston Martin DBS from Quantum of Solace, among many others.Doors to the exhibition opened on March 21st. Open 7 days a day week, this fantastic exhibition is showcasing some of the most famous Aston Martins in history and will run throughout 2014.